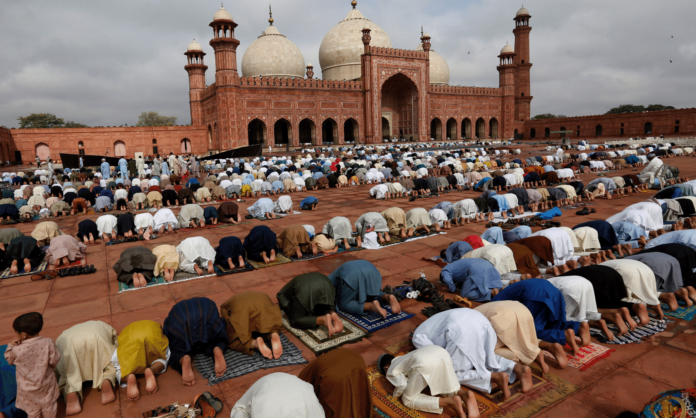 The Eid ul Adha 2022 will fall on 10th of July in Pakistan. The Eid holiday will commence from the 10th to the 13th of July in Pakistan. It was announced by the Central Ruet-e-Hilal Committee that the moon recorded no testimonies in Pakistan. Hence the first day of Zil hajj will observe on 1st July.
Eid ul Adha is the ancient Islamic event that holds the practice of slaughtering animals. The slaughtering of the animals is known as a sacrifice. The sacrifice was performed by Prophet Ibrahim for the will of Allah. The practice is commonly known as Qurbani where Muslims from all around the world sacrifice and celebrate the joy of Eid ul Adha.
Eid ul Adha is celebrated with official public holiday for three days in Pakistan. However some of the corporate and business sector grant two days for the holiday.