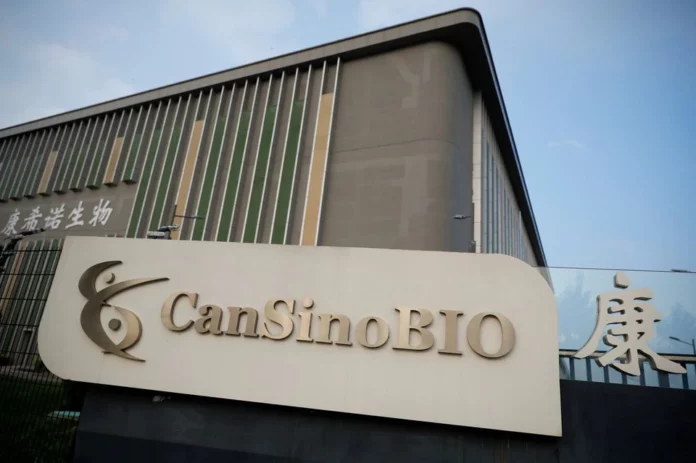 CanSino Biologics Inc. of China announced on Sunday that the country's drug authority had given the Covid-19 vaccine created for emergency. The National Medical Products Administration has given the consent for Cansino's adenovirus-vectored Covid-19 vaccine's in the inhaled form.
If the vaccine is later acquired and deployed by government. The clearance will have a beneficial influence on the company's business, according to CanSino.
Livzon Pharmaceutical Group Inc. announced on Friday that China has authorized the Covid-19 vaccine. One of just two new anti-disease medications the nation had approved in more than a year, for booster.
Cansino also stated that it was unclear when their vaccine will be able to reach the market. As administrative clearances are required, and sales would be contingent on the Covid-19 situation both domestically and internationally.