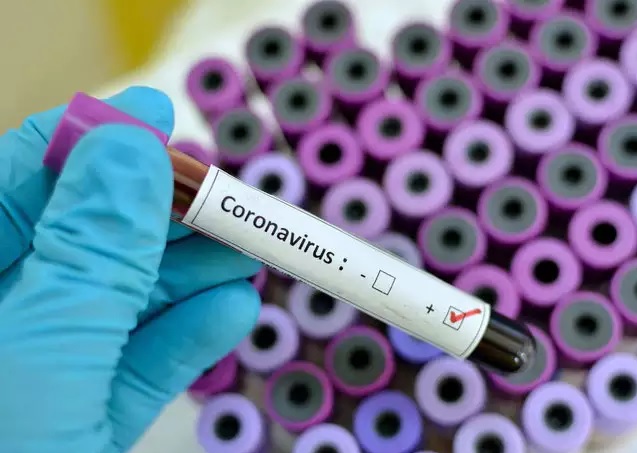 If you or anyone of your loved one is looking for the Coronavirus test in Karachi then here are the key details.
Coronavirus Test in Karachi – In a last few days, number of cases are significantly increased. However, there are few hospitals and labs in Karachi which are offering diagnosis services.
The deadly Coronavirus was emerged from China and now it is present in over 100 countries. Pakistan is also getting affected by it. Almost 20 cases have been reported in Pakistan. However, Karachi is the most affected area with 15 resisted COVID-19 patients.
Recovery of two patients announced by Sindh chief minister's law adviser Murtaza Wahab. The rapid increase in coronavirus patients is alarming, whereas, only hand full of hospitals providing treatment against it.
Only Aga Khan University Hospital (AKU) and Dow University Hospital are capable to conduct the screening. Other hospitals send a sample to them for the test.
Dow Medical Hospital (Ojha Campus)
Dow diagnostic lab in Karachi scheme 33, near Gulzar e Hijri offering screening service. This COVID-19 test cost around Rs 7,900 and involve Molecular Polymerase chain reaction method. A nasopharyngeal swab is used for screening.
Patients can also go to Civil Hospital Karachi (Dr. Ruth K. M. Pfau Civil Hospital) in Saddar for treatment after screening.
AKHU (Stadium Road)
AKHU is providing the facility of both, screening and treatment. The combined cost is 7,900. While screening charges are Rs 2,200 and PCR test costs Rs 6,000. AKUH's Senior Manager Patient Business Services Hassan Somani said Government will bear the most expenses for patients who come through the government screening process. He further added "If someone comes for the test without a referral, then they must cover the charges themselves. Still, the Aga Khan University Hospital offers welfare to deserving individuals".
Chughtai Lab (Shaheed-e-Millat Road)
Chugtai lab is also providing a screening facility by taking a nasopharyngeal swab.
Advanced Laboratories (Gulshan-e-Iqbal, Block 15)
Advanced Laboratories in east division Karachi is also providing COVID-19 screening in Rs 6000. It is screening by Molecular RNA-based and antibody-based with throat swab sample.
Helpline centers are also established in Sindh. In case of emergency 021-99204405, 021-99206565, 021-99203443, 021-99204405, 0316-0111712 these numbers can be contacted. Emergency Control Room in Commissioner House Karachi is also established on the order of CM Sindh Murad Ali Shah