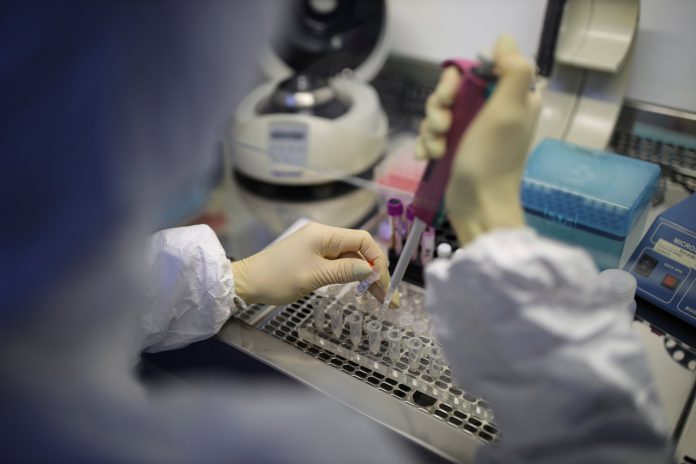 Big news came from the health sector in Pakistan as Coronavirus test kit can be utilized by Karachiites.
Coronavirus test kit is now arrived at Dow University Health and Sciences or DUHS Karachi. With the starting of New Year world faced the dangerous disease Coronavirus and at that time 43,100 people died worldwide because of this novel corona virus.
On Wednesday in press release issued by management of DUHS that imported kit from Korea of Corona virus is reached Karachi and now DUHS has all the equipment with kit so they will carry out the novel coronavirus diagnosis. An isolation ward with 10 beds is already having been setup and therefore tests will only be implemented on suspected patients being kept back in the isolation ward.
Before, this facility was only available at National Institute of Health in Islamabad and this institute had received 43 samples of suspected corona virus, all of which tested negative. No confirmed cases of the corona virus have been noticed in Pakistan.