Up your fashion game with these must-have Men's Sweaters and Cardigans  
With the season finally changing and the last dregs of summer slowly circling the drain, it's finally time to say goodbye to shorts and tees and give a warm welcome to some cozy winter wear.  
Luckily for us, Ideas Man has a great collection of winter outerwear that is all the rage due to its cozy comfort and style. From the best men's cardigans to sleeveless sweaters and everything else in between, we've rounded up all the fashion essentials from the Ideas Man collection you'll want to invest in this season.  
Cardigans  
Men's cardigans are the most versatile piece of clothing you will ever own. With their multi-generational appeal, cardigans can instantly lift up any outfit making it appear a lot classier, put together, dignified, and just plain cool.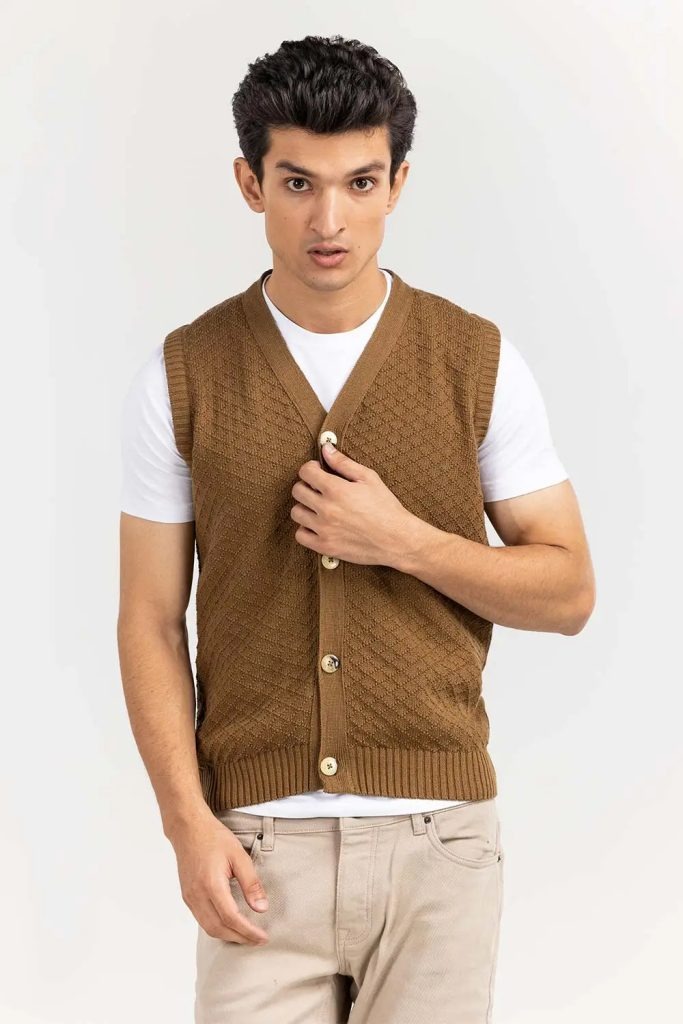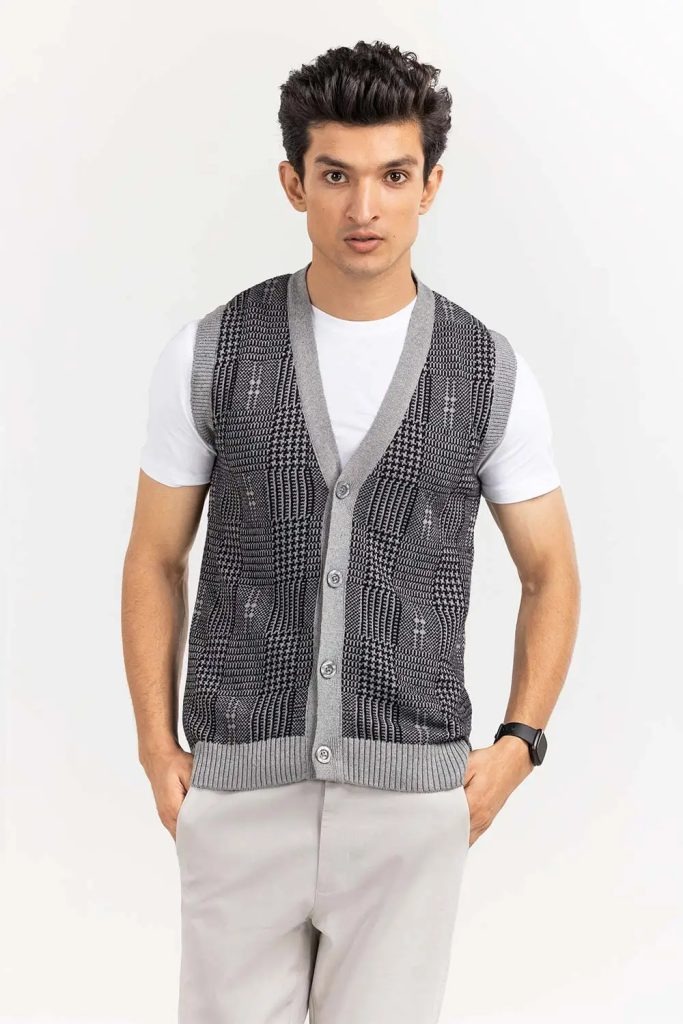 Basic Sweaters 
No winter wardrobe is complete without at least a couple of basic sweaters that can keep you warm both inside and out. Whether it's formal work meetings or casual hangouts with friends, these sweaters can last you through the day.  
Choose this classy turtleneck for a more polished look or the grey sleeves less sweater to layer up for the chilly winter nights.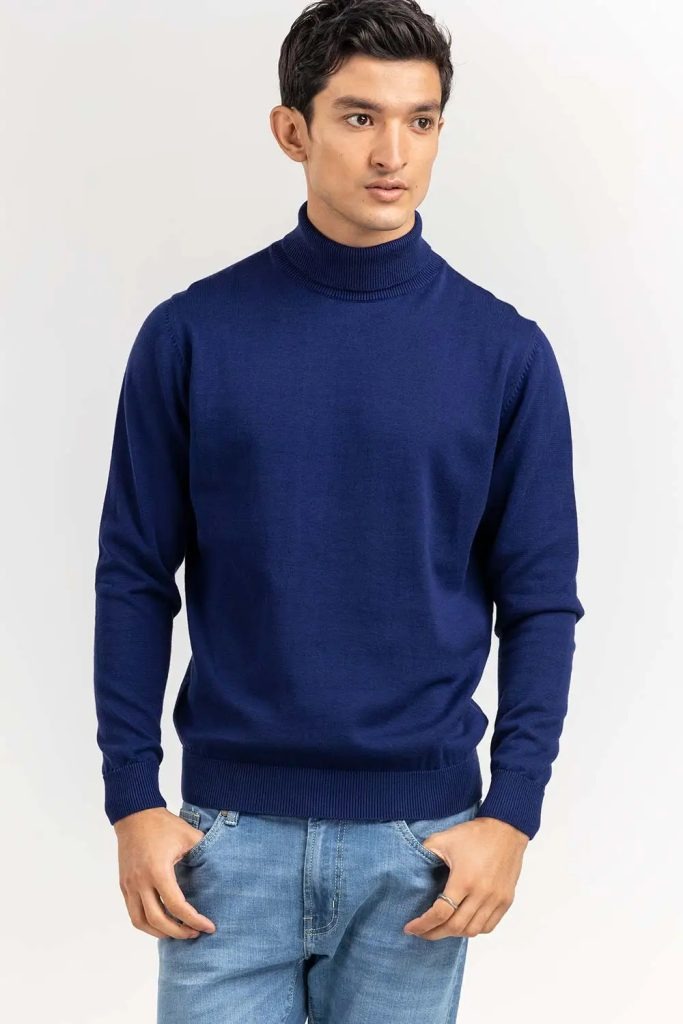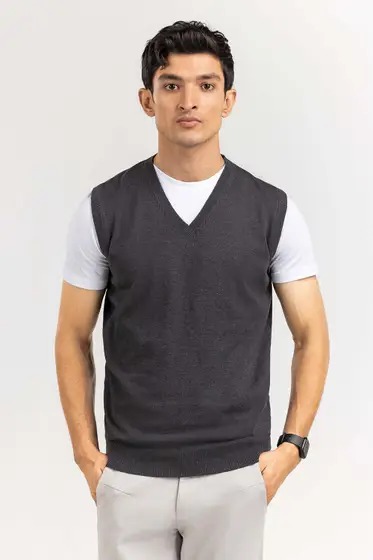 Textured Sweaters 
Add some depth to your selection of sweaters this year with these fabulous textured Men's sweaters from Ideas. We particularly love this beige textured sweater for a more sophisticated and timeless look and the blue sweater for its cool, casual and trendy hues and style.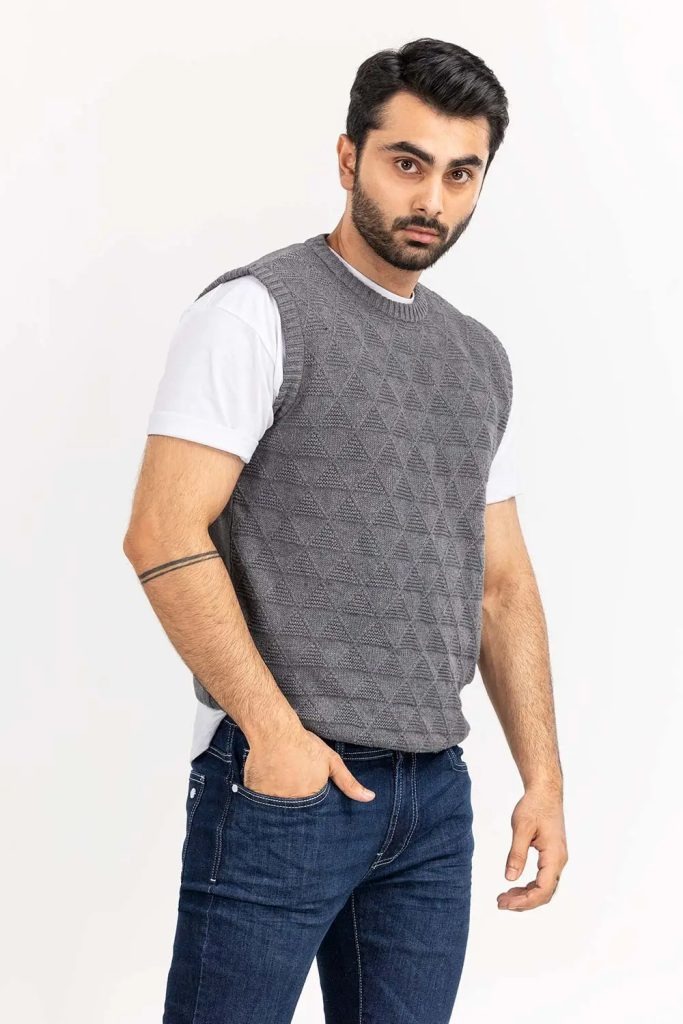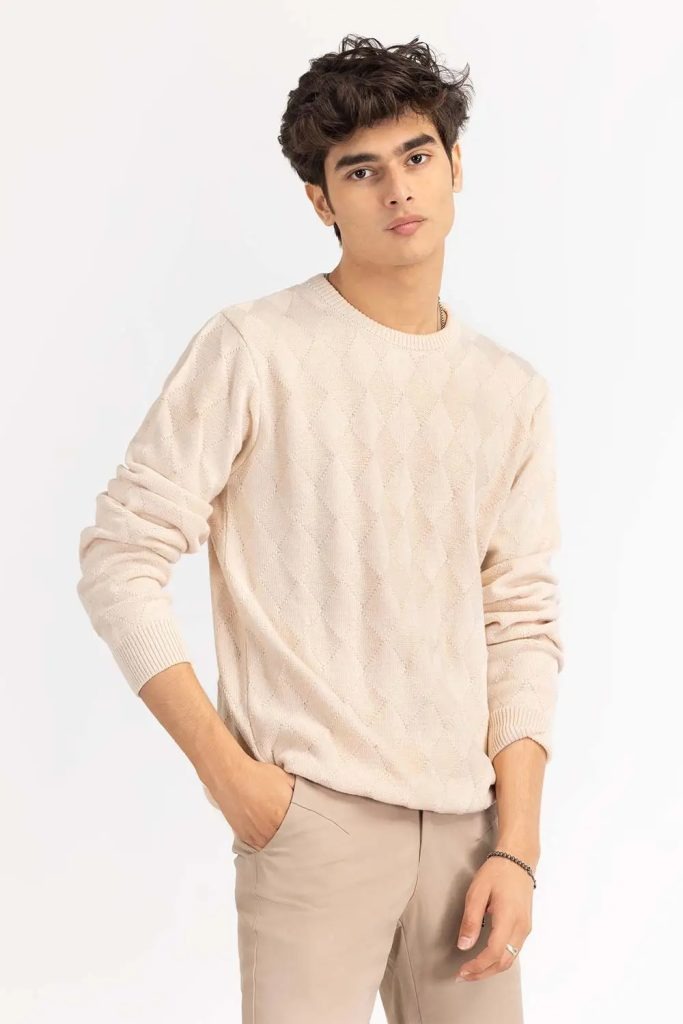 Patterned Sweaters 
2022 is all about patterns for Men this winter. Keeping the latest trends in mind, the patterned, heavier sweaters in the ideas Man sweaters collection with their vibrant color palette will surely find their way into your winter closet.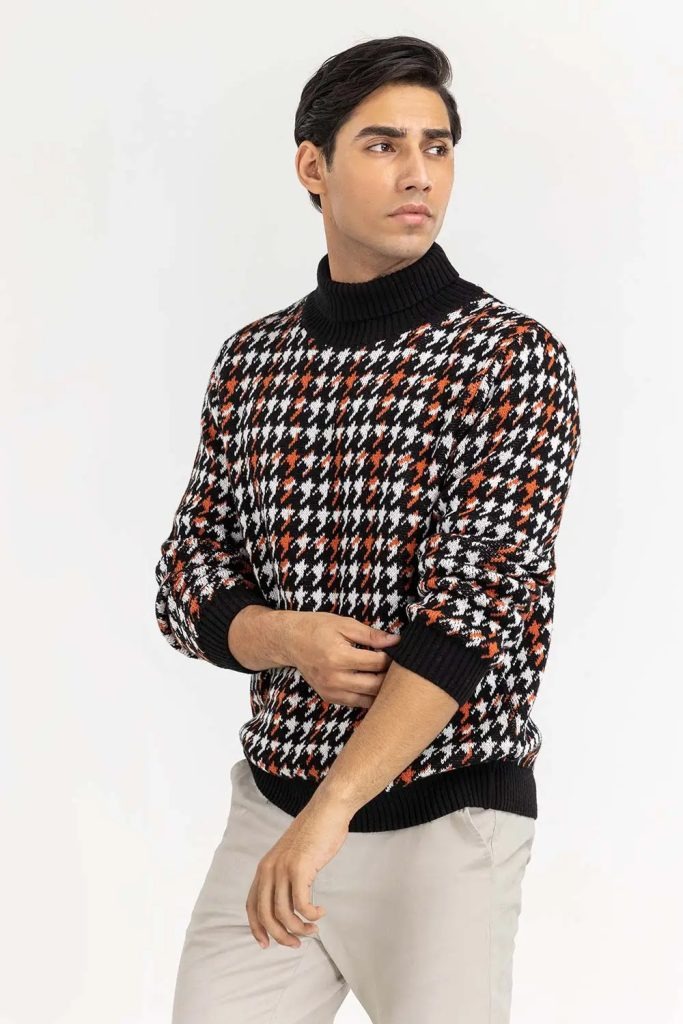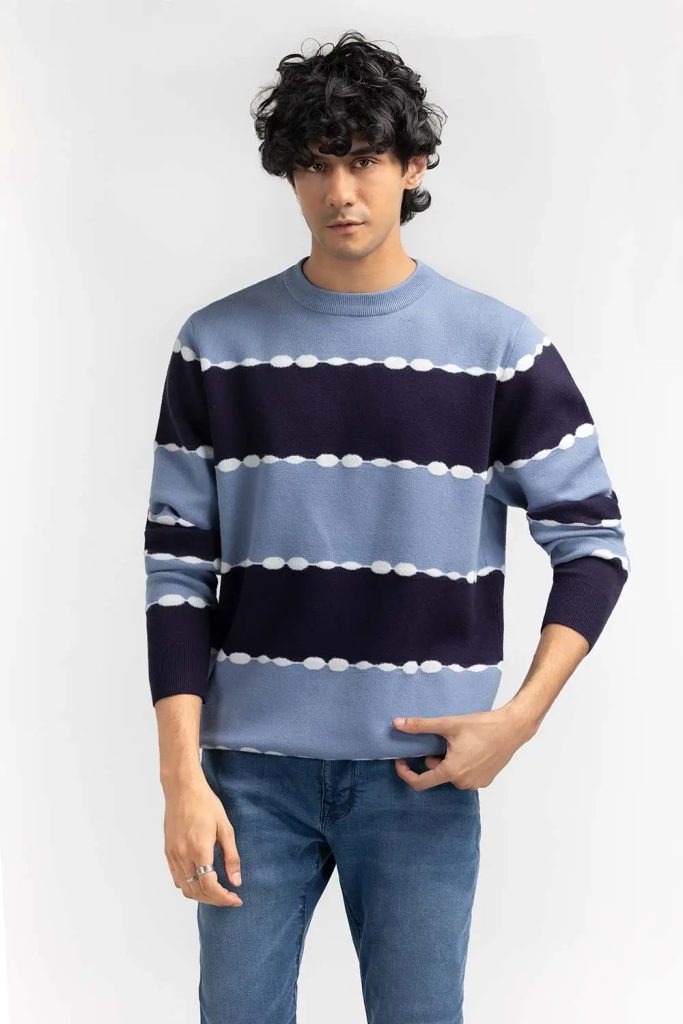 Cricket-style V-neck Sweaters 
Look sharp in these preppy cables knit cricket-style sweaters in plush 100% cotton. The beautiful cable knit design makes these sweaters a classy, timeless piece that transcends generations and seasonal trends.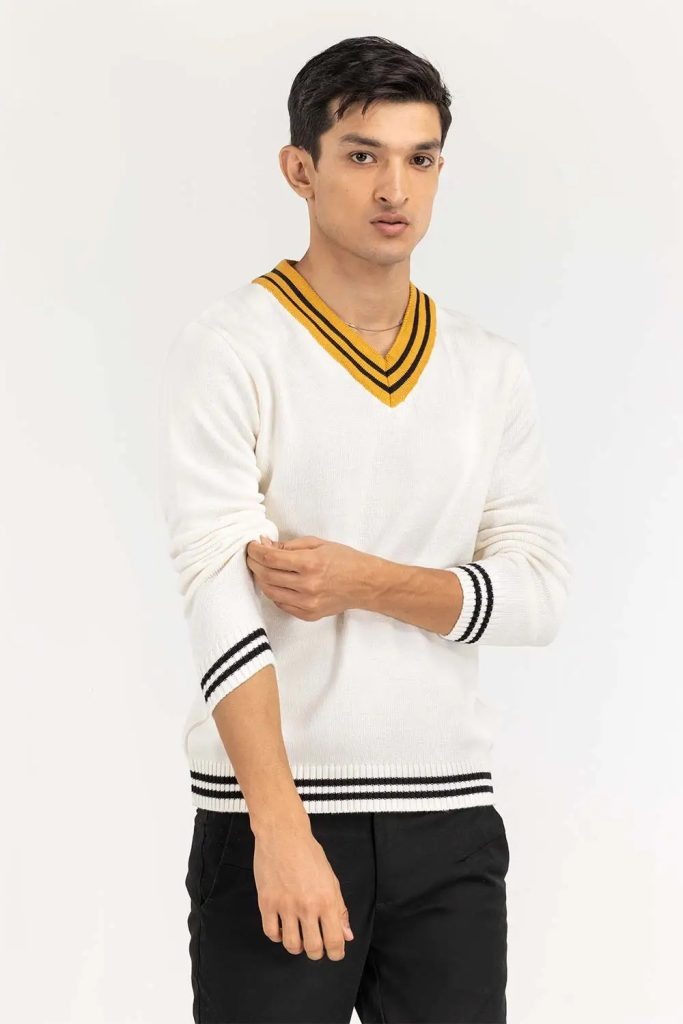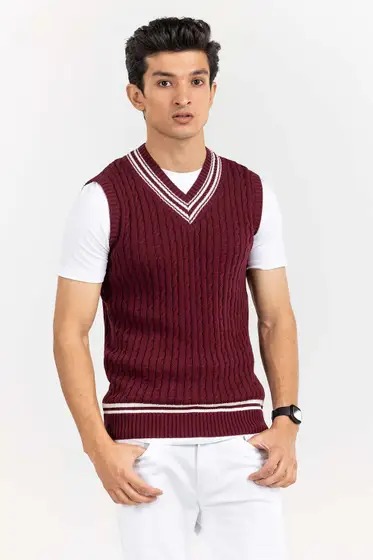 Regardless of the wild experimentation on the runways and fast fashion trends, there's always something to be said for a wardrobe made of well-cut classics. Not just because these pieces go with nearly everything, but because they're just understated enough to make you look like the coolest guy in town. 
So shop online at www.gulamedshop.com or visit your nearest stores to get your hands on these Men's cardigans. Happy Shopping!