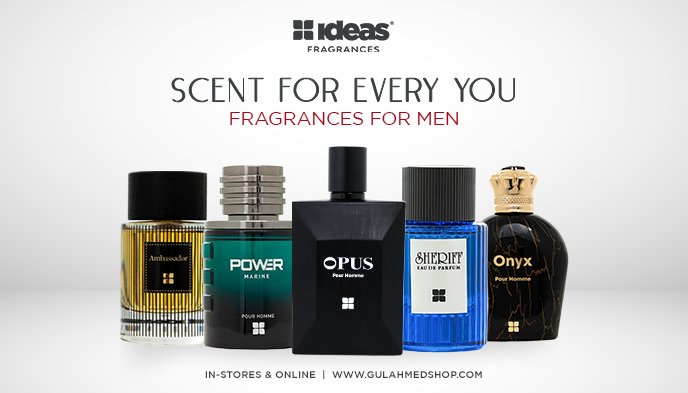 Winter is here and we are all set to welcome it with our boots, sweaters, and jackets but one thing that might still be missing is your signature men's fragrance to complement your all-new wardrobe.
Choosing the best winter fragrances for men can get overwhelming if you don't know where to start. Luckily for us, we know just the right brand for all the fragrance woes – IDEAS. Since its launch, Ideas has made its mark for having some of the best men's perfumes that are also quite affordable.
Here are some of the absolute must-have men's perfumes for this season!
AMBASSADOR
This is our fall favorite fragrance without a doubt. Ambassador is a men's perfume that exudes power and confidence. The scent of a man who knows what he wants to achieve in life and then paves his way ahead. The fragrance envelops you with its zesty top notes of mandarin, bergamot, pepper and violet, orris, and suede notes at heart. The cypress MD LMR, incense base is addictive, and intoxicating which reminds the wearer of the timeless sophistication that is fit for any occasion.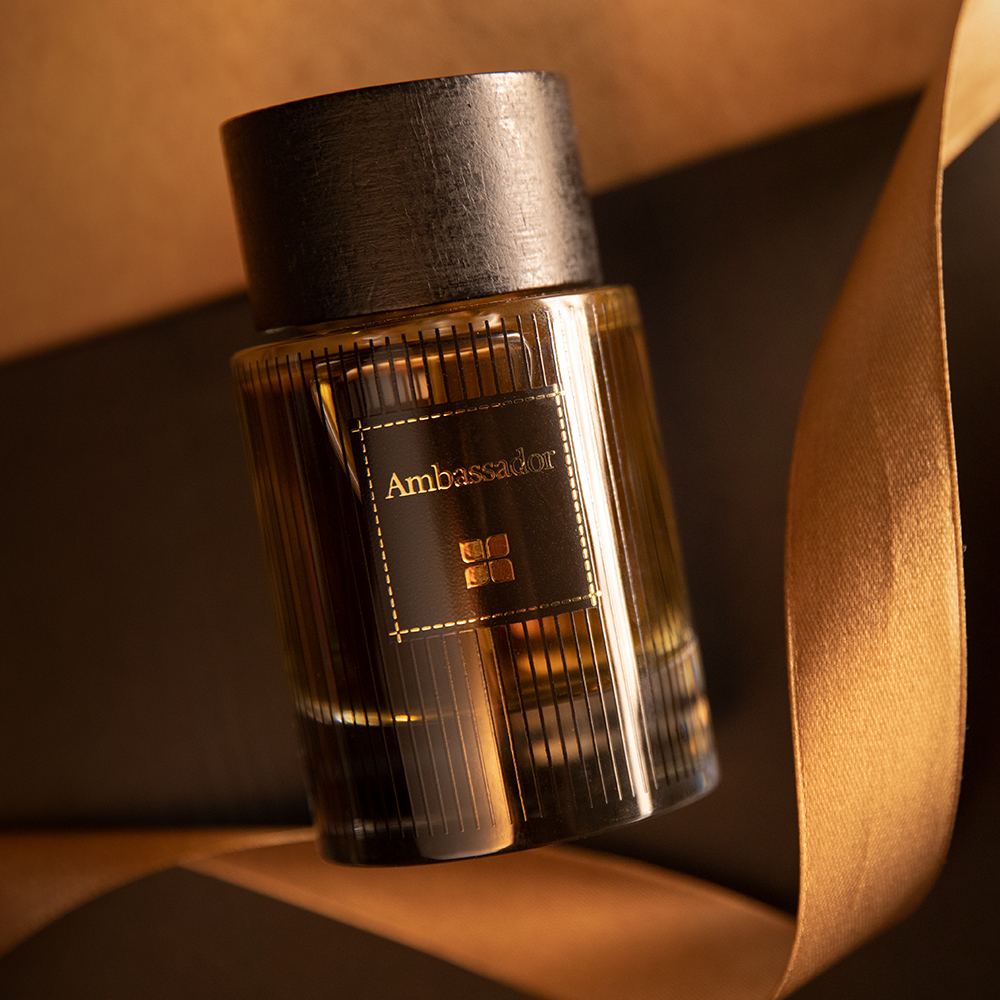 OPUS
This woody aquatic perfume is sure to become your next favorite this fall. The top notes are basil, ginger, mandarin, and water mint which blend perfectly with the heart notes of apple, nutmeg and violet. Whereas the rich earthy base of incense, suede, amber, and cedar wood gives it a distinct aroma perfect for the fall season. This fragrance will stay with you for the whole day making your transition from work to leisure time smooth.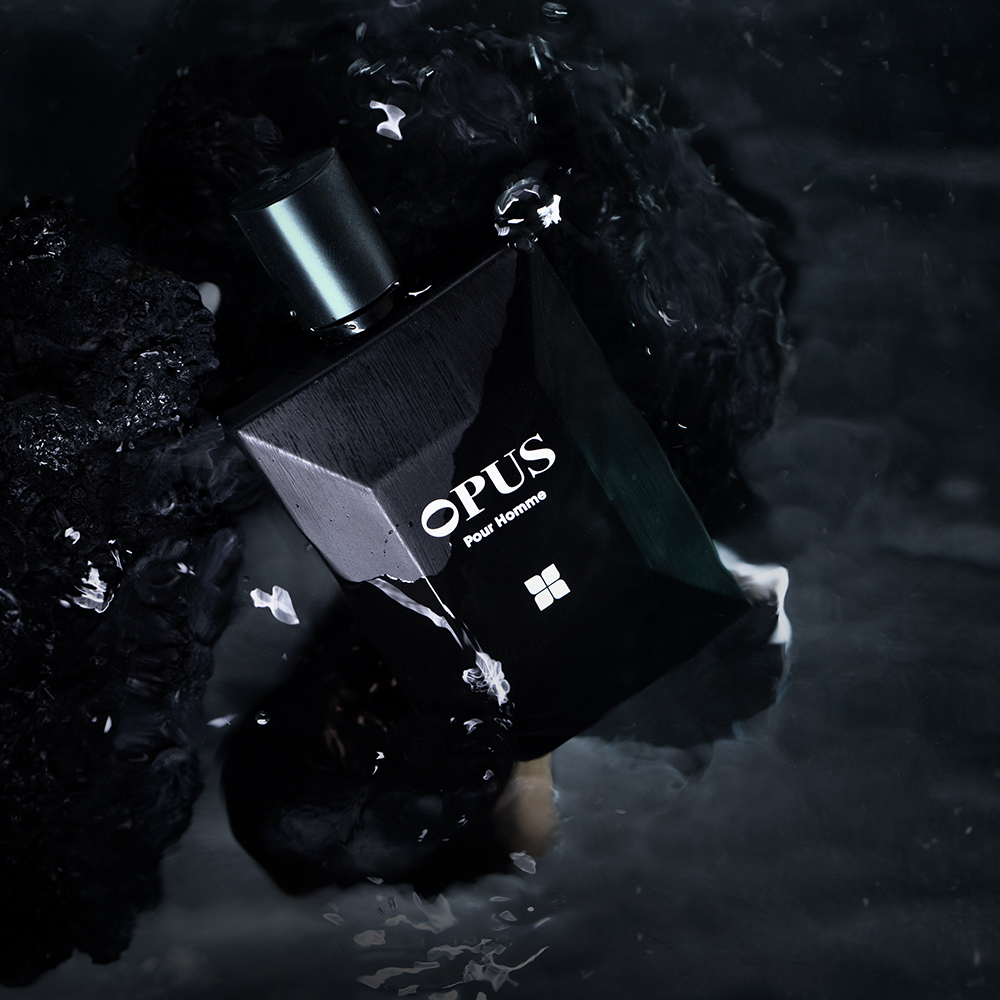 ONYX
This is a perfect men's fragrance for the festive season ahead. The perfume opens up with a bergamot pink pepper cherry orange blossom note. As the fragrance transits from mid to base, you end up with one of the best dry downs of cedarwood, balsam, vanilla, and amber. You are sure to make it your signature perfume for life!
JOURNEY
This perfume is for achievers in life. It is for the man who believes in himself and his abilities to conquer the world. This perfume sets your mood to start your day on the right note. The top note is that of bergamot and ginger which slowly moves to the heart of the fragrance being Jasmine tea. The masculine touch is further enhanced by cedarwood and amberwood being the base of this perfume. Definitely a must-have everyday perfume for the season.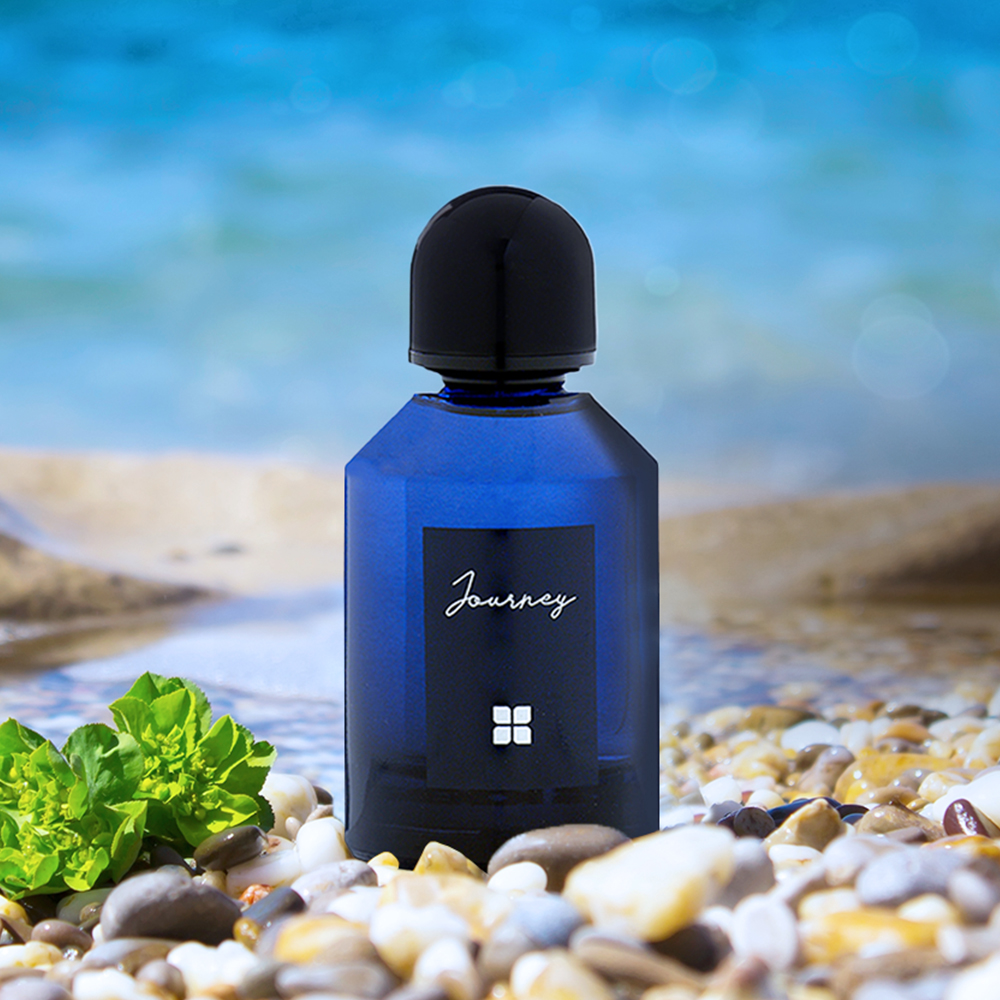 POWER
Power is a fresh aromatic fragrance with a base of dry amber, sandalwood and musk. This gives it a rich, strong earthy feel which is perfect for the chilly weather. The top notes include bergamot, black pepper, lemon, orange, and cardamom. At the heart of this fragrance lie notes of mandarin, patchouli, lavender, Egyptian geranium, and Muguet that give it a dark, edgy and modern feel.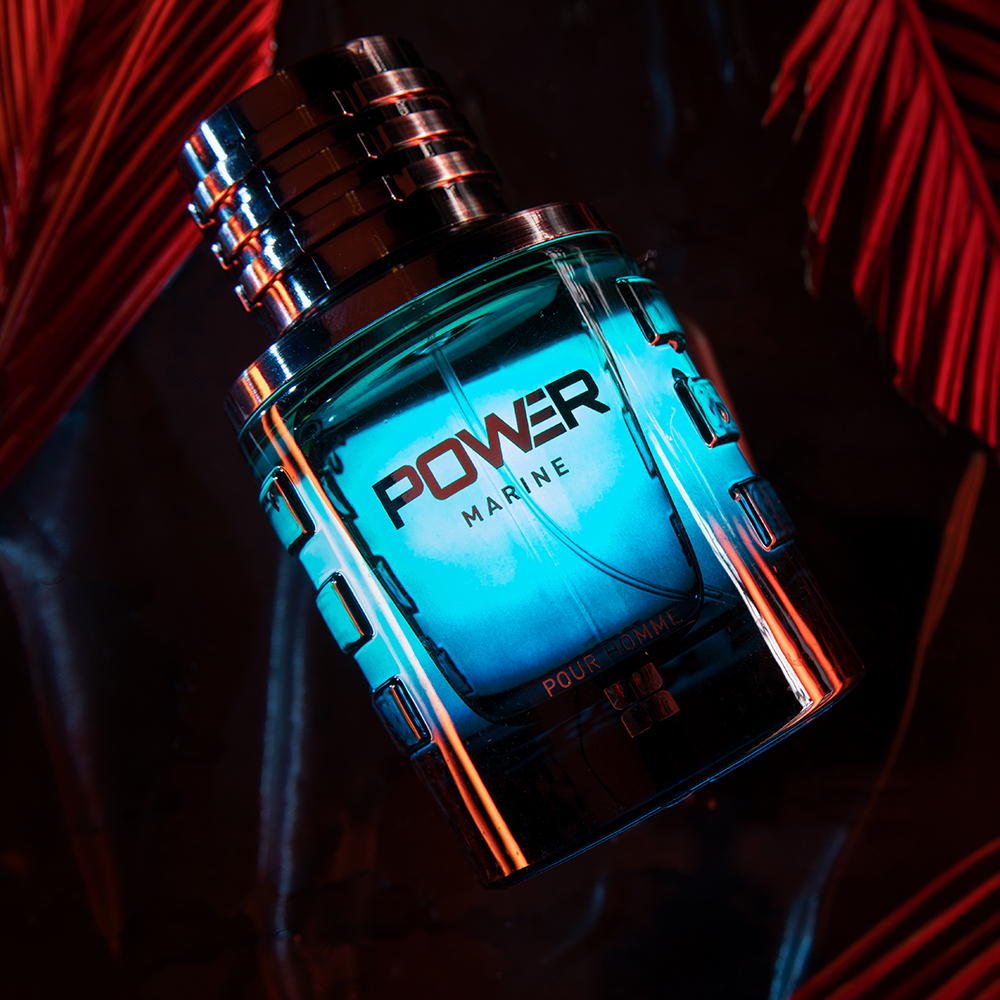 CENTURION
This fragrance is best to have on any occasion as every spray features a blend of pepper, pineapple, and citrus smell. Its base notes of vanilla and oakmoss enhance the experience which gives you a confident feeling. With its earthy birch, bark, and patchouli undertone makes it a perfect fit for your occasion.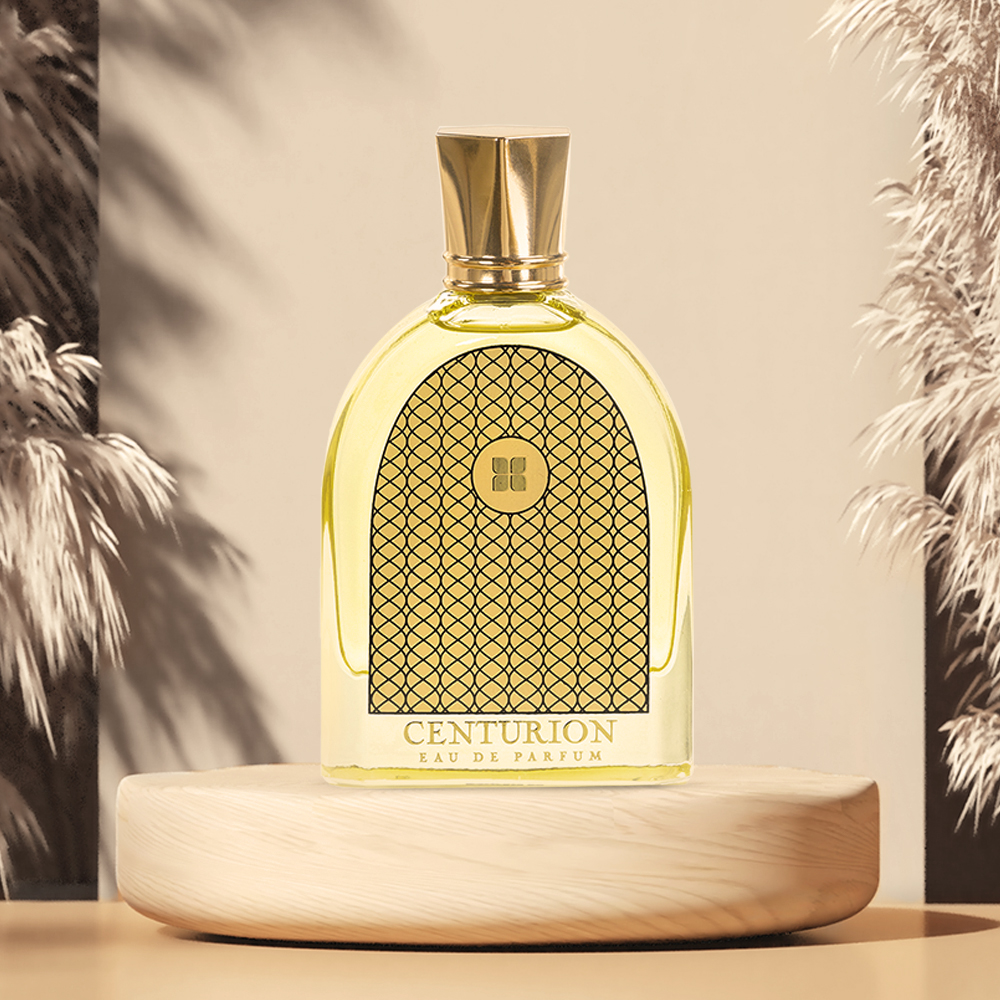 INSPIRATION
This warm and woody perfume is the best choice for the fall season. The top notes feature rum, elemi, and bergamot with a warm and sensual touch. Its heart notes of lavender and davana further emphasize the masculine touch. Chestnut, cedar, and vanilla are the base notes of the fragrance which gives it a long-lasting finish.
For more awesome winter scents we highly recommend you check out the entire collection of Ideas fragrances that is available in stores and online. Delivery charges are PKR 99 only so what are you waiting for? Log on to their website and get your hands on some of the best men's perfumes in the market.