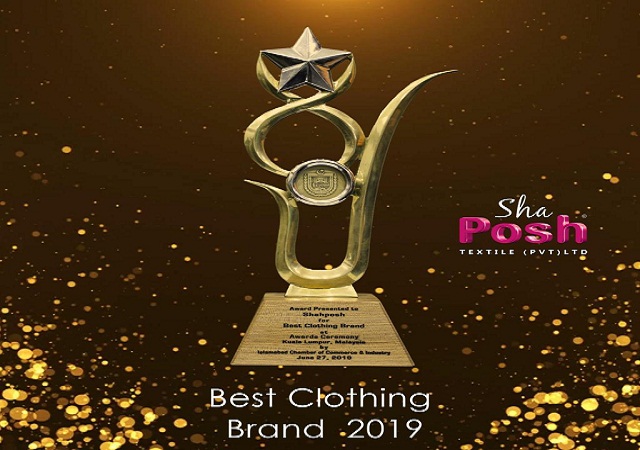 ShaPosh is a name very well known in the local textile industry in Pakistan. The brand started with some pieces of machinery, minimal investment, and loads of determination. This determination is what has helped the brand reach the point it is at today. The brand has its main headquarters in Gujranwala. All the work done on their clothes is done in Gujranwala, from designing the piece of cloth to cutting it to dying, printing it, all the way to manually inspecting each piece and checking for errors, before it is shelved at one of their flagship stores for sale. The multiple offices at its flagship store include incorporate embroidery, digital printing, block printing screen printing, machine embroidery, and facilitates other units like cutting, stitching packing, and quality controlling. Having all of these services under one roof helps minimize the chances of any sort of damage to the cloth during transport, this privilege furthermore helps them ensure rapid production of their clothing pieces. This helps meet the high demand for their products throughout the country.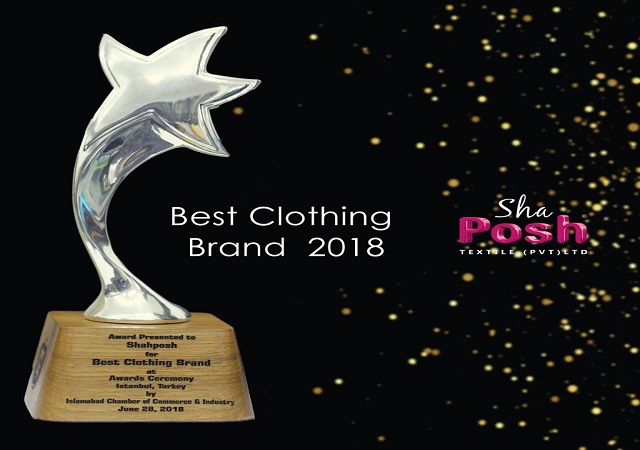 The brand has also been very quick in making trends and has always proven its specialty by launching new, unique outfits which have different styles that are not seen much otherwise. ShaPosh has very well specialized and proven its worth in making outfits that can be worn through all the seasons around the year, without causing discomfort to the customer.
One of the main reasons behind the massive success of ShaPosh has to be the luxurious feel all of its products have. Their handwoven Khaddar is made of cotton and fleece, especially for the winters, both the raw materials are of extraordinary quality. Their skilled tailors produce a Posh suit, which has been stitched to perfection. Their up-to-date machines guaranty almost no error in printing. Apart from all these reasons, the accessibility of ShaPosh throughout Pakistan paired up with the welcoming customer response you get at their outlets further helps increase the loyalty of the customers towards the brand.