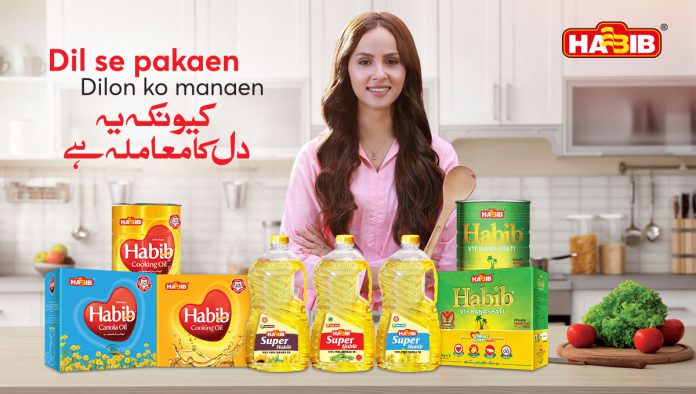 I read somewhere that; "New Years is all about getting another chance. A chance to forgive, to do better, to do more, to give more, to love more. And stop worrying about 'what if' and start embracing what would be." As I sit on my roof this New Year's Eve with my coffee in hand, watching the fireworks lighting up the night sky, I made a realization for a commitment I want to make in 2022.
I want to forgive and forget. I want to do it with my heart. And you know that coincidence when you think of something and a post related to it appears on your social media? That 'déjà vu' moment happened to me as I saw HOM's communication for the new year. Dil Say Mafi Mangain, Dil Say Maaf Karain because why not?
As people, we lost a lot of connection with humanity through the internet. As we became a global community, we grew distant from the people around us. However, with the pandemic and every change that it brought to our lives, we now know that true happiness and fulfillment lies in embracing our loved ones and holding them close. Whether it is friends or family, just forget if they've ever wronged you and bring them back in your life.
HOM is doing an amazing job of bringing people closer while letting them build stronger spirits and bodies. With the Super Habib premium cooking oil that is not only made with double refining technology but also has natural vitamins and anti-oxidants, the path to a healthier body and mind is clearer than ever. So, take this opportunity, head over to their web store and pick out your ideal products to use throughout the year for your family and for celebrations to bring loved ones closer.