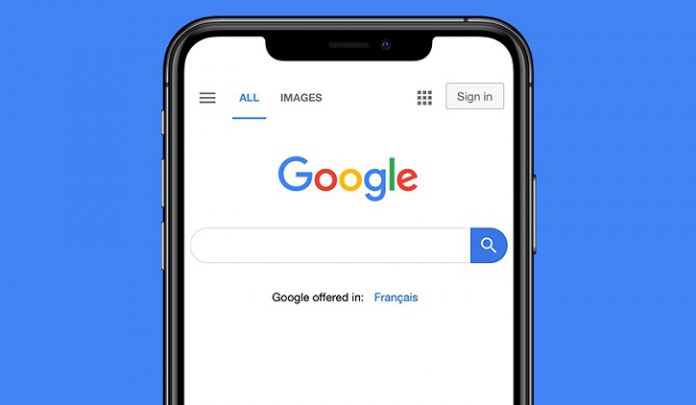 Popular search engine Google on Wednesday released a list of "top trending searches in Pakistan" for the year 2021.
According to the list, cricket was the topic on everyone's mind. It is pertinent to mention that cricket was the most searched topic in Pakistan during 2020 as well.
The list further confirmed that Shoaib Malik is still the most searched athlete while Ertugal is also famous.
However, there is also a new entry into the top searches of Pakistan which include popular Netflix game show "squid games."
Below-mentioned is the list of top trending movies and TV shows:
1. Squid Game
2. Khuda Aur Mohabbat
3. chupke chupke
4. Rang Mahal
5. Radhe
6. Bigg Boss 15
7. Money Heist
8. Ertugrul
9. Black Widow
10. Eternals
11. Kurtulus Osman
Top trending searches:
1. Pakistan vs South Africa
2. Pakistan vs west indies
3. Pakistan Super League
4. Pakistan vs England
5. T20 world cup
6. Pakistan vs Zimbabwe
7. India vs England
8. Pakistan vs England
9. Pakistan vs New Zealand
10. Pakistan vs Australia
Trending Athletes:
1. Shoaib Malik
2. Asif Ali
3. Fakhar Zaman
4. Shaheen Afridi
5. Hasan Ali
6. Mohammad Rizwan
7. Shadab Khan
8. Abid Ali
9. Danish Aziz
10. Haris Rauf