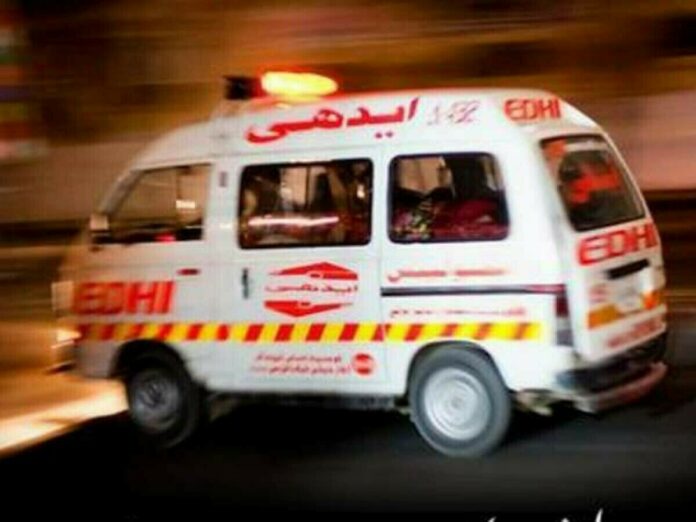 On Thursday, a bus carrying at least 20 people crashed into a water-filled ditch not far from the Sehwan toll plaza on the Indus Highway. That incident had killed at least 20 people including 12 children and injuring another 13.
The Abdullah Shah Institute of Medical Sciences Sehwan has received bodies and the injured. At least 20 people were killed and 13 others were hurt in the incident, according to SSP Imran Qureshi.
The deceased included eight women, six boys, and as many girls, all between the ages of 10 and 15, according to Dr. Moeen Siddiqui, director of the Abdullah Shah Institute of Medical Sciences in Sehwan. Two of the victims are in critical condition, he said.
There were 33 passengers in the unfortunate van, according to Deputy Commissioner Jamshoro Farid-Uddin Mustafa. According to him, the van's crash into the ditch claimed the lives of 20 passengers, although 13 were saved alive.
The Indus Highway, according to the police, was excavated at various locations to drain floodwater. Even after two months, the road cavities still have not been repaired.
Another difficulty faced by those affected by the disaster is the catastrophic flooding, which submerged a third of Pakistan and forced eight million people to flee their homes.