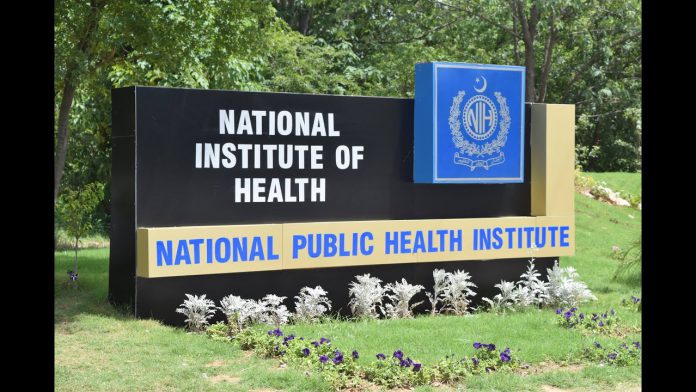 The National Institute of Health (NIH) on Tuesday said 75 Omicron variant cases of the prevailing coronavirus have been confirmed in Pakistan.
In a statement, the NIH said, "The first case of the variant was reported on December 13 in Karachi after the World Health Organisation (WHO) designated it as a variant of concern on November 26."
Sources said 33 cases of the variant have been reported in Karachi, 17 in Islamabad, and 13 in Lahore, while 12 of the total 75 cases were associated with international travel.
The health institution added that the suspected patients have been isolated and the contact tracing procedure has also been initiated to control the variant from spreading.
"The vaccination and standard operations procedures (SOPs) continue to be our best defence against Covid despite the mutations being reported," the NIH said.
According to the NIH, all the vaccines available in Pakistan remain highly effective at preventing severe disease and hospitalisation from the Omicron variant.