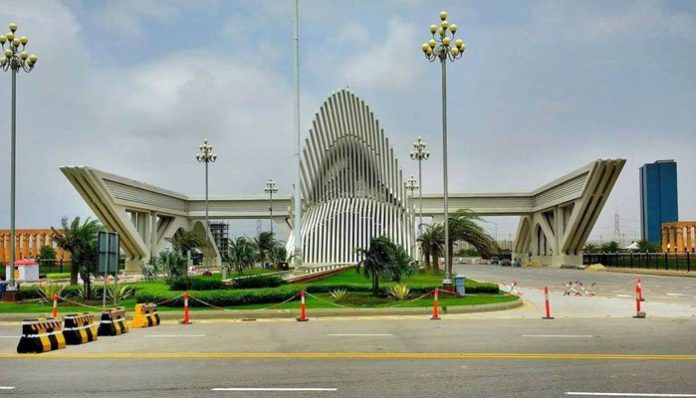 In Bahria Town Karachi, the Imtiaz Super Market decided to open its first flagship store.
Bahria Town Karachi signed contract with ISM or Imtiaz Super Market. However, they will open the one of the kind designer store, spread over the area of 100,000 square feet. The layout of store and interiors will be designed by the international team of consultants who have worked on different renowned retail brands at the global level.
The new store will fulfill the demands of Bahria Town residents as well as nearby areas. After its opening, residents will be able to buy daily groceries and other items within the walking distance.
A few days back, Iqra University also signed a contract with Bahria Town to open the medical and nursing school.