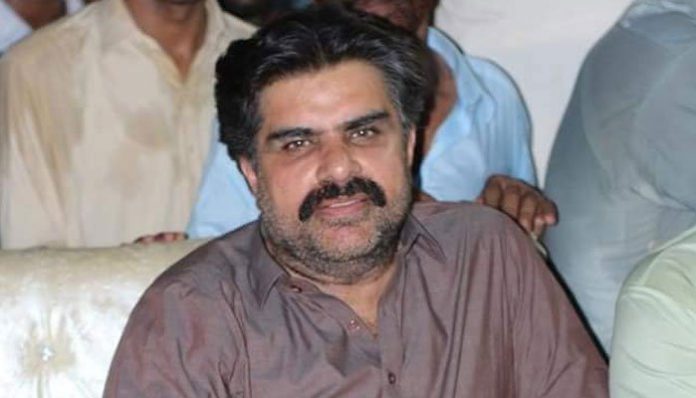 As per notified timings, business activities in Sindh will continue till May 31, 2020.
In a statement issued here on Thursday, Information Minister Syed Nasir Shah said that business activities across Sindh would continue till May 31 as per the directions of the Supreme Court of Pakistan.
A lockdown has imposed till 31st May by the federal government, in consultation with all provincial governments.
While hearing the suo motu case (No. 01 of 2020) on May 18, the Supreme Court directs that business activities will continue till May 31.
Prime Minister in the next two days will decide about the lockdown in a meeting with the National Coordinating Committee