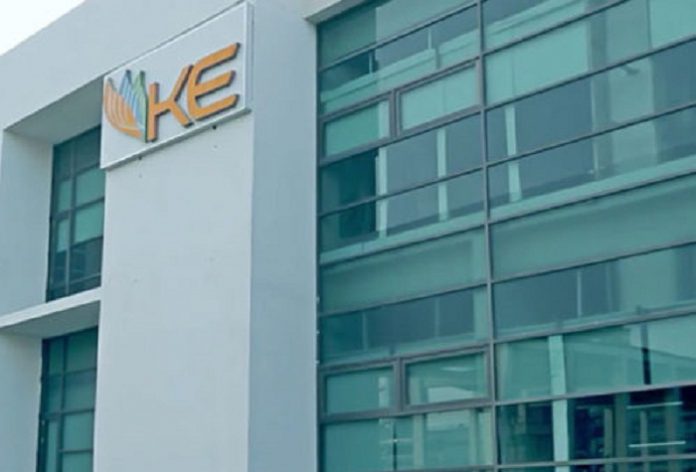 The Chief Justice of Pakistan Gulzar Ahmed bashed K-Electric today. CJP said that the name of KE chief executive officer should be also placed on the no-fly list.
He further added that the murder cases should be filed against K-Electric for the deaths that taken place in Sindh's capital due to electrocution.
The apex court under CJP Gulzar Ahmed continued the hearing of case related to the unscheduled load shedding and deaths caused by electrocution.
It is noted that the Supreme Court of Pakistan warned K-Electric of consequences over the negligence during rain in Karachi.
NEPRA or National Electric Power Regulatory Authority Chairman Tauseef H Farooqi and K-Electric CEO Moonis Alvi were also attended the hearing.
CJP said that the detailed audit of K-Electric should be conducted. He further added that KE should be ready to deal with accountability by the concerned authorities.
The Chief Justice of Pakistan showed his anger and said that KE had done nothing" for the city, adding that it should be fined for creating problems for people via load shedding.
CJP accused K-Electric of disbanding all earth wires from Karachi. On the issue of load shedding, the Supreme Court asked NEPRA to take immediate notice if the power supply in any area of Karachi, is cut off for even a minute.