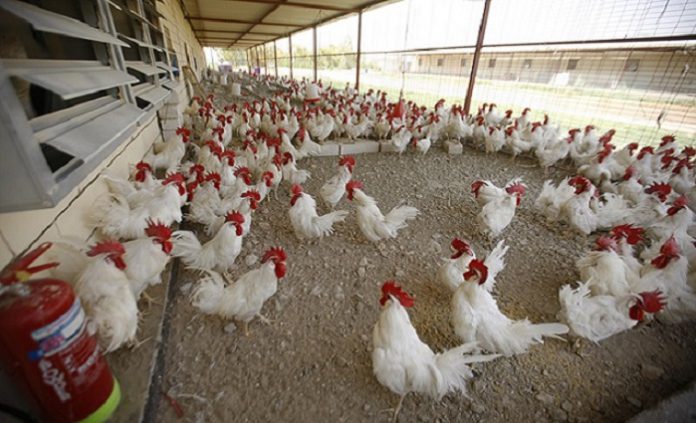 The poultry rate in Pakistan has seen a significant decline as different areas are facing partial and complete lockdown due to COVID-19.
The poultry rate in Pakistan fell by over 50% as the industry lost millions of rupees due to Coronavirus. As per the industry officials, the closure of wedding events and restaurants dented sales and dropped the prices.
Pakistan Poultry Association spokesperson, Khalil Sattar, revealed that the fall in the demand for chicken and prices have declined by over 50% after the spread of Coronavirus in Pakistan.
Broiler chicken rates are decreased by Rs75 to 80 per KG from around Rs150 before the pandemic, he further added that farmers were also losing money as the broilers' cost is Rs140 per KG.
PPA spokesperson feared that if the lockdown in Pakistan continued for a longer period, there will be a face supply shortage in the coming months and the rates will be highly increased. He also warned of a short supply of chicken and eggs in the coming months.