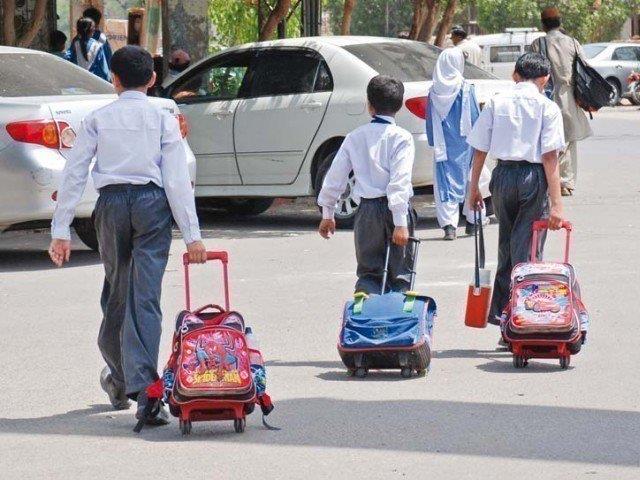 Schools in Pakistan along with other educational institutions will remain closed till 10th January 2021. However, Shafqat Mehmood, the Federal Minister for Education, revealed the news. He said that all ministers have mutually decided to close all educational institutions, including schools, colleges, universities, and tuition centers.
He further added that the online classes will be in progress from November 26 to December 24 after which winter vacations will start. However, schools will reopen on January 11, 2021.
November 26 — All students will begin studying from their homes.
December 24 — The last day of online classes.
December 25 to January 10, 2021 — Winter Vacations
January 11 — Schools will resume activities after the analysis of situation at that time.
MDCAT 2020 and all other professional exams will be held as per schedule.
Board exams will be held in June.
The decision was announced during the IPEMC or Inter-Provincial Education Ministers Conference organized to discuss the closure of schools.
The Federal Minister for Education elaborated that the health and safety of children is the government's highest priority. The exams that were earlier scheduled in December will be delayed, except a few professional exams.
It was also decided that the respective provinces will take micro decision related to the exam and other matters.