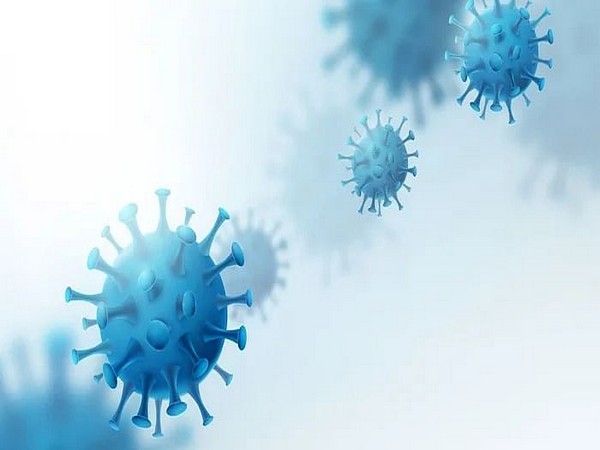 Islamabad reported its first confirmed case of the Omicron variant of coronavirus on Saturday.
District Health Officer Dr Zaeem Zia confirmed the development. According to her, the patient has no international travel history but did travel to Karachi recently.
Sources said the patient just has minor symptoms and is in good health.
Dr Zia maintained that the DHO staff is well equipped to deal with the Omicron variant. He urged citizens to get a booster shot.
Earlier, six suspected cases of the Omicron variant were reported in Karachi. According to the reports, the suspected patients had a travel history.
Four travelled back from South Africa whereas the other two came from the United Kingdom.