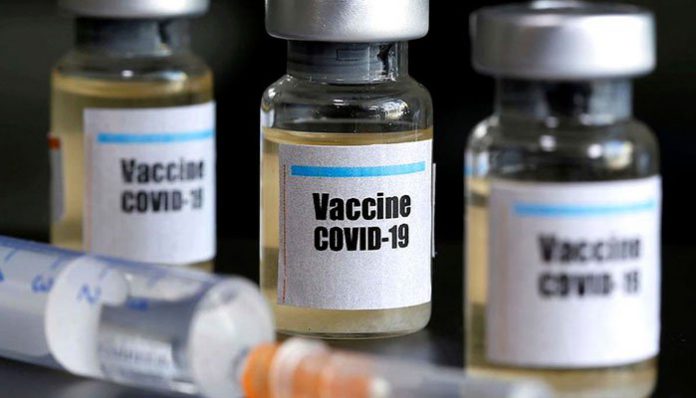 Coronavirus or COVID-19 vaccination in Pakistan is now started for people with the age of 18 and above. National Command and Operation Centre or NCOC chief Asad Umar made the announcement. He revealed that the vaccination of all eligible age groups will be conducted simultaneously.
So far in Pakistan, over 5 million people are vaccinated against the COVID-19 infection. It is noted that on May 16, Pakistan had started the vaccine registration. Earlier, Asad Umar revealed in a tweet that in the coming days registration will be available for the entire population.
Asad Umar further added that the government was providing registrations for more people as the country's vaccine supply is improved.
The Federal Government also launched the digital portal for the registration. People will receive the code and will get the jab at the vaccination center.