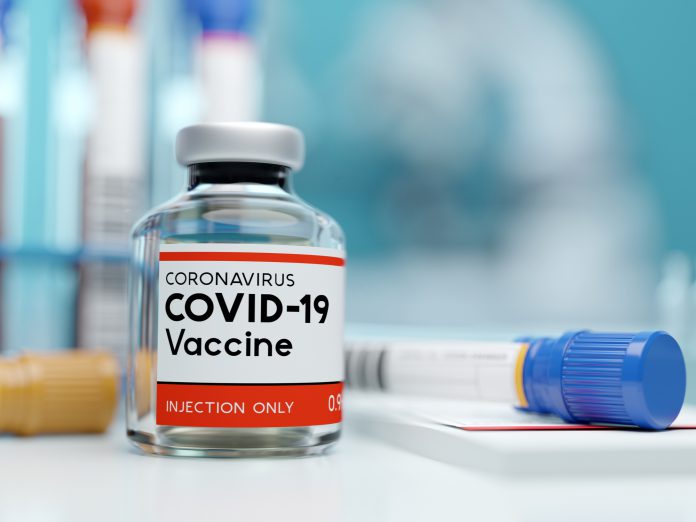 According to the Sindh government, students over the age of 12 do not need parental consent for COVID-19 Vaccine.
The instructions given in a letter to the Sindh Home Secretary under the following theme: 'Vaccination of all school-going children above 12 years of age'.
Letter conveys latest orders of the Sindh Chief Secretary to vaccinate school going children across the province.
All school going children above the age of 12 years must be vaccinate regardless of any consent or otherwise.
Accordingly, it is to inform all the field officers for the necessary compliance of the above instructions of the Chief Secretary Sindh.
A day earlier, six deaths and 343 new COVID infections reported in Sindh in 24 hours.
The provincial government conducted 6,374,344 tests; it resulted in 468,140 positive cases. However 7.3 % of those screened have been found to be affected.
The Chief Minister said that out of 343 recent cases in Sindh, 62 (or 18.1%) have been reported from Karachi.
22 of the new patients in the city are from District East, 14 from District South, 12 from District Central and 8 from District Korangi and six from the western district.