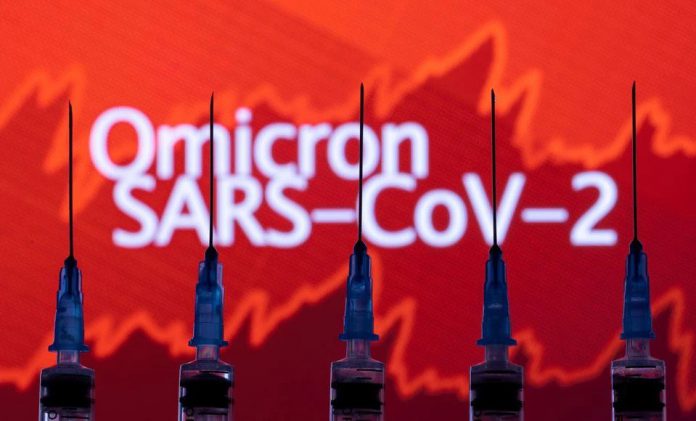 11 more new cases of the Omicron variant were reported in Karachi on Friday.
According to sources, the suspected patients belong to the same family. All the test samples have been sent to Lahore for further testing.
The Sindh Health Department informed reporters that samples of 20 persons infected with coronavirus were sent for testing out of which 11 samples had the Omicron variant present in them.
"We are now tracing other contacts of these people and will take their samples for analysis but community transmission of this variant has started in the country and we have started seeing a slight surge in the cases of Covid during the last two days," a SHD official told a local media outlet.
A doctor, speaking on the condition of anonymity, warned that people who were not vaccinated or those who had not received the booster shot so far, were vulnerable to the Omicron variant infection.