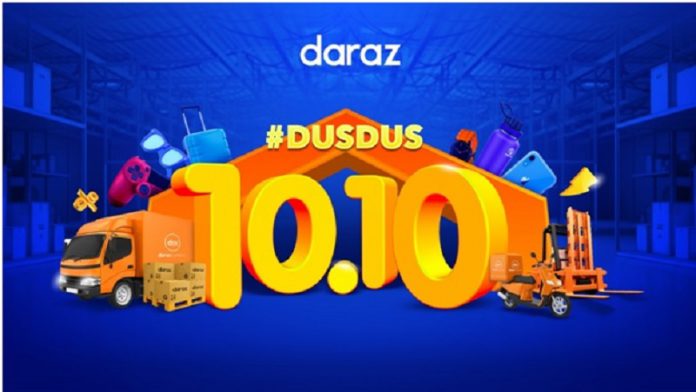 Daraz, the largest online shopping platform in Pakistan, is offering customers discounts on an assortment of 15 million products during the Dus Dus sale (10.10) sale which will be live from 10th to 16th October 2020.
Over the past few months, as the rate of digital adoption in Pakistan has accelerated, Daraz has witnessed a significant increase in traffic and expects to receive a record-breaking number of orders during the sale. During this time the platform's assortment has grown to offer 5 million users across Pakistan access to 15 million products over 100+ categories.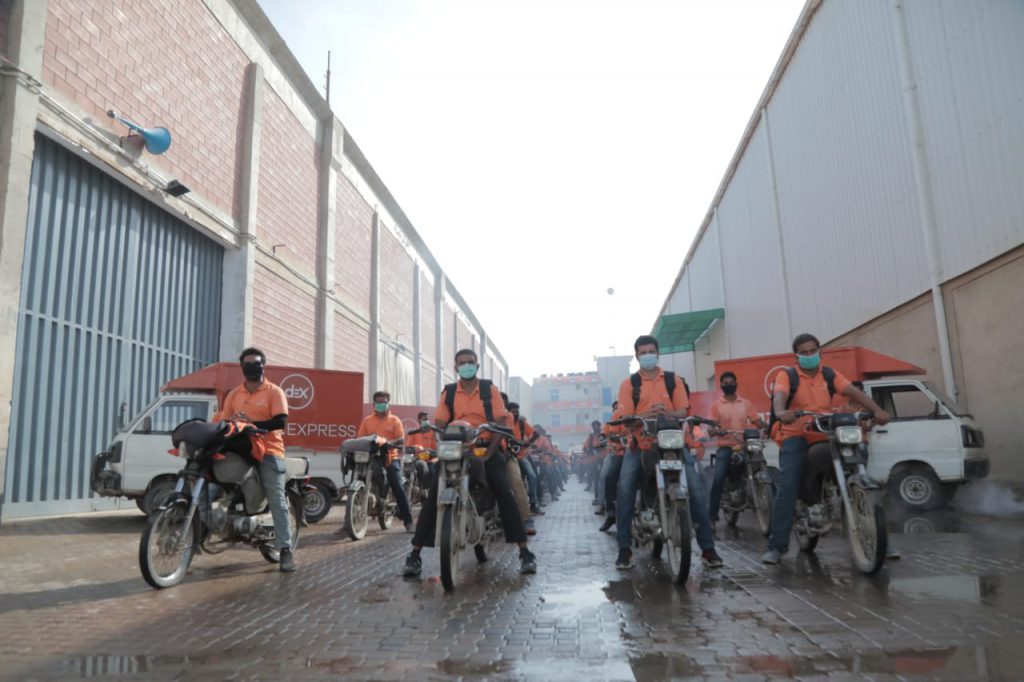 With AI-powered personalization, Daraz' customers are able to seamlessly navigate through the massive assortment and find products that suit their preferences. Through features such as Image Reviews and Instant Messages, Daraz also enables customers to make informed purchasing decisions. Image Reviews help customers gauge the experience of those who have bought a product while through Instant Message, buyers can contact sellers and brands directly to inquire about items they are interested in purchasing.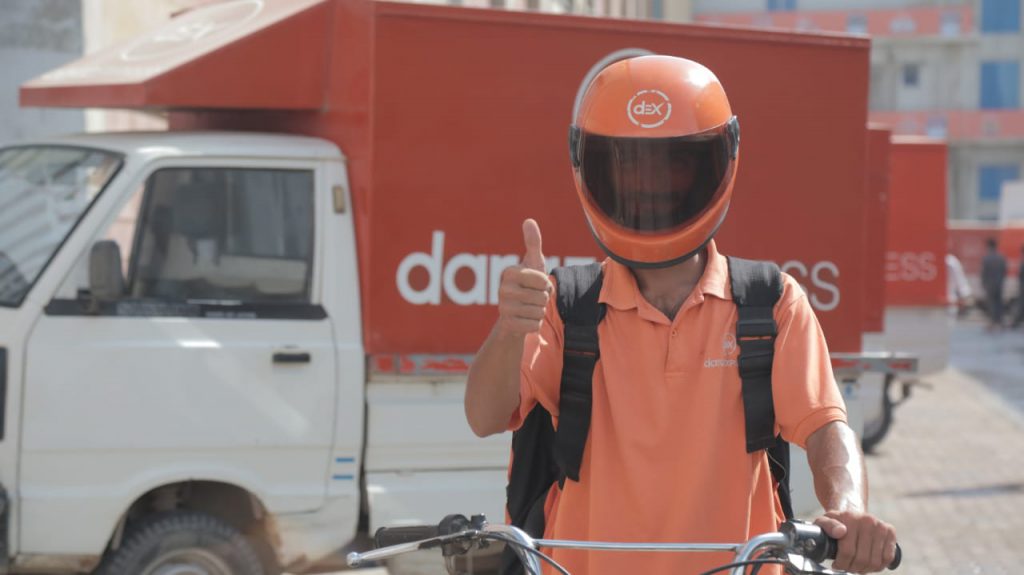 In order to ensure that products are delivered swiftly to customers in a safe and secure manner, the company has optimized delivery routes, reduced delivery timelines and digitized its warehouses in Karachi, Lahore and Islamabad.Daraz is set to launch a fifth warehouse in Faisalabad in October.
Customer experience remains paramount at Daraz and DEX, the platforms' logistics arm, has played a significant role in helping the platform create a more seamless journey for buyers. Over the past year, through DEX, Daraz has been able to offer customers in Karachi, Lahore and Islamabad free return pickups and express delivery on a significant portion of the assortment. Plans for expanding these services into other cities in Pakistan are also underway.
During theDus Dus sale, event co-sponsors includingP&G, Unilever, Nestle, RB, OnePlus, Xiaomi, Haier and TC will be offering exciting deals. Customers can avail discounts up to 10% from payment partners including Habib Bank Limited, Standard Chartered Bank, Visa and Easypaisa. Join us in the biggest October sale & buy your mobile phones, laptops, gaming consoles and everything else you want.