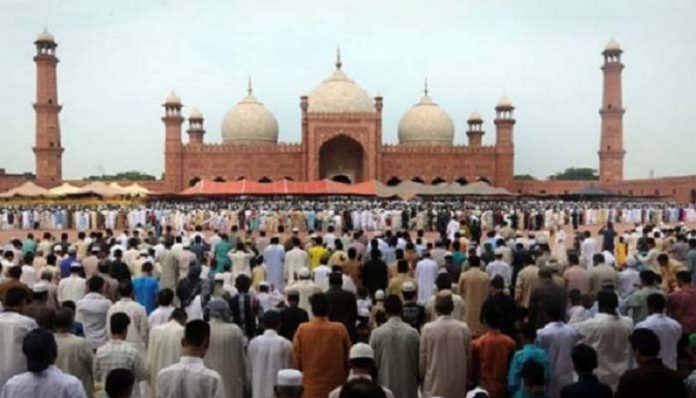 The notification regarding Eid ul Adha 2021 holidays in Pakistan is now issued. The Federal Government confirmed that there will be three holidays from July 20 to 22. However, it means that the third day of Eid will be the normal working day across the country.
Fawad Hussain Chaudhry, the Federal Minister for Information and Broadcasting informed the news during a media briefing at the end of cabinet meeting.
He revealed to the media that different key decisions were taken during the National Command and Operation Center or NCOC meeting. He further added that the NCOC had recommended 5 Eid ul Adha 2021 holidays in Pakistan. However, the cabinet approved 3.
On July 12 (Monday), the Interior Ministry had sent a summary to the PM and had suggested 3 Eid holidays.