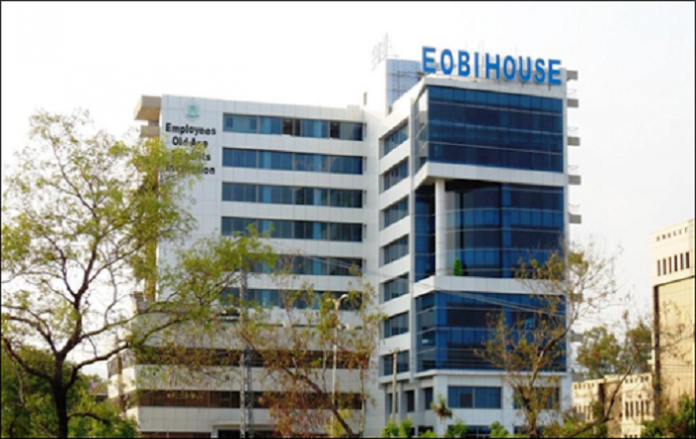 Employee's Old Age Benefits Institution or EOBI took a great initiative regarding pensioners present in the country.
EOBI has launched digital services for pensioners with aim to provide key information on fingertips.
EOBI converted their entire record online with aim to provide better services which would be offer the complete detail of pensioner once they register their EOBI registration or CNIC no.
Zulfiqar Bukhari, the Special Assistant to PM on Overseas Pakistan praised EOBI for their commendable initiate, facilitating the pensioners by digitalizing their services. He added, current government is empowering the national organizations which had destroyed by the ex-government via corruption.
In December 2019, Bukhari announced increment of Rs.2,000 in the term of pensions for the registered persons with the EOBI. Rs.6,500 to Rs.8,500 announced to be increase for the EOBI pensioners in event. It would be getting Rs.8,500 pension in coming year. He added, it would surge to Rs.15,000 by end the EOBI project next year.