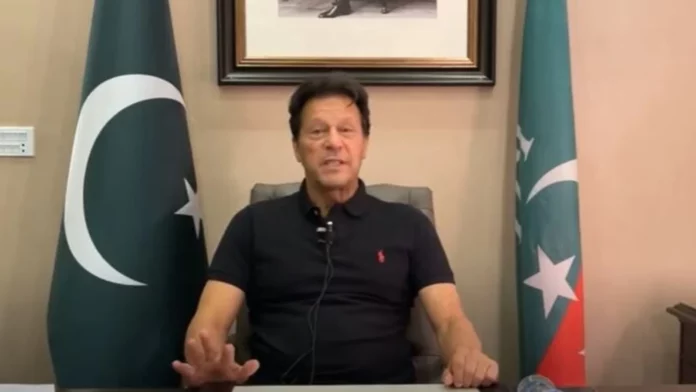 Imran Khan's container was fired upon as a result of which he was seriously injured. Firing at Imran Khan created the chaos among the crowd. After the firing, there was a stampede near the container.
Imran Khan was transferred to hospital after being injured as a result of the fringes in the Azadi March.We have received news from the sources that Imran Khan is slightly injured,. He sent him immediately for treatment.
The incident took place at Wazirabad during the PTI's long march.