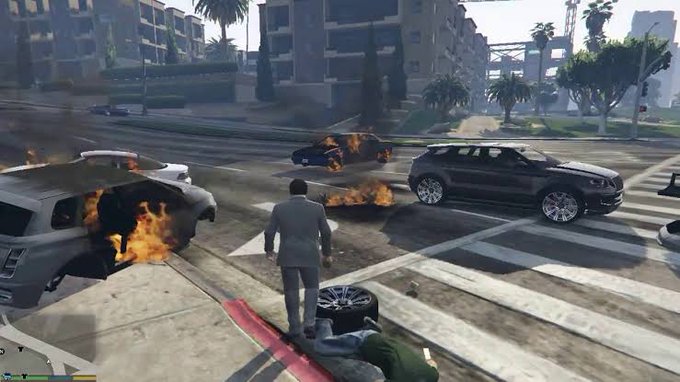 Yesterday, an unfortunate accident was happened in Karachi that resulted in several casualties. However, the Indian media as usual spread fake news about the whole event. Even the established Indian news channel made false claims.
They fabricated the whole civil war between Pakistan Army and Sindh Police. In addition, they also came up with an imaginary area in Karachi called "Gulshan-e-Bagh".
Below, you can check some quite ridiculously tweets from the Indian media and personalities:
However, the Pakistani social media users just thrashed these claims with some interesting reactions. Just have a look at some of them.