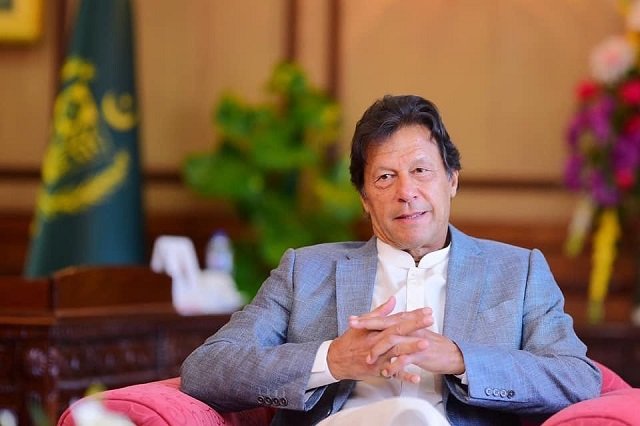 Prime Minister Imran Khan has announced to take "strong action" against illegal fishing trawlers operating in the waters of Balochistan's Gwadar district.
In a Tweet on Sunday, the premier took notice of the "legitimate" demands of the Gwadar fishermen.
"I have taken notice of the very legitimate demands of the hardworking fishermen of Gwadar. Will be taking strong action against illegal fishing by trawlers and will also speak to CM Balochistan," tweeted the PM.
The people of Gwadar have come out on the streets since the past few weeks, raising voices for their rights.
A large number of locals including many women and children were also part of the protests.
Balochistan government nor the Gwadar Development Authority paid heed to the demands made my local fishermen.
Assistant Deputy Commissioner Anis Tarique Gorgej had assured to address the concerns of fishermen.
"Local administration is in touch with the protestors. We are already working on stopping the trawlers and to facilitate trade at the Iranian border," he said. "But fulfilling all the demands will take some time."