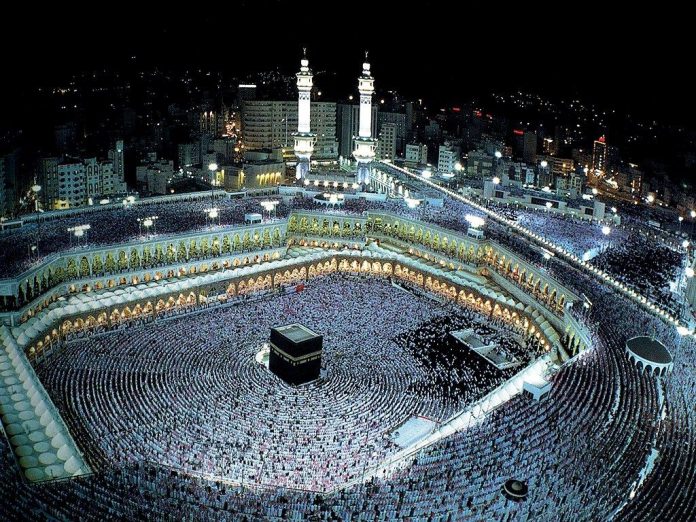 Ministry of Religious Affairs calls an emergency meeting to look upon the arising situation after Saudi Arabia limits the Hajj 2020.
A spokesman for the Ministry of Religious Affairs and Interfaith Harmony, Imran Siddiqui, said in a statement that Saudi Arabia's Dr. Muhammad Saleh bin Tahir Bentin, Minister of Hajj and Umrah, had called, Pir Noorul Haq Qadri, to Inform and discusses the decision.
He said that an emergency meeting has been convened to review the latest developments during which the modalities of refund of payments to those who have registered for the government's Hajj scheme will be discussed.
He added that Pakistani ambassadors, diplomats, and the Pakistan Hajj Directorate would represent the country this year.
As per the report, a total no of registered Pakistani for Hajj pilgrims this year is 179,210, including 107,526 under the government scheme and 71,684 under the private scheme.
The Saudi government said on Monday that it would ban pilgrims from traveling abroad this year because of the coronavirus, which would allow only a limited number of Saudi citizens and residents to implement social distance measures. Only the happiness of Hajj can be achieved.
The declaration implies that this will be the first year in quite a while that Muslims around the globe have not been permitted to make the yearly journey to Mecca, an objective that all Muslims expect to perform in any event once in their lives.