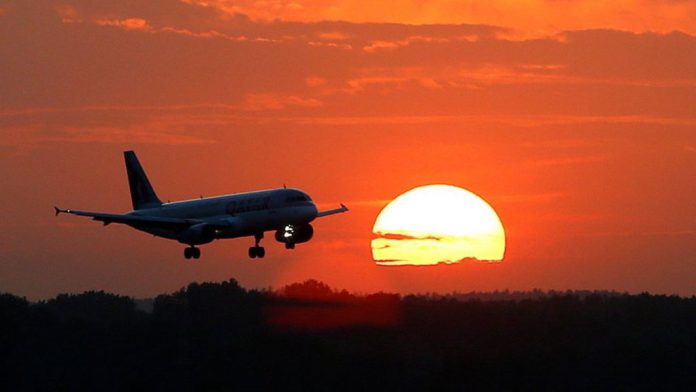 Hong Kong authorities on Wednesday announced to ban flights from eight countries including Pakistan.
The other countries banned from Jan 8 to Jan 21 include Australia, United States, Canada, Britain, France, Philippines and India.
According to a foreign media outlet, the restrictions were tightened due to fear of a fifth Covid wave throughout the world.
At least 38 new coronavirus cases were recorded in Hong Kong. Authorities concerned have been on the verge of implementing a lockdown.
Sources familiar with the matter said that the Covid scare began when a patient tested positive and health authorities began to track the people he may have come in contact with.
A government official also confirmed the government's ban on indoor dining after 6pm. Swimming pools, bars, sports centres, clubs and museums will also remain closed for at least two weeks.
Cruise journeys have also been banned for the time being.