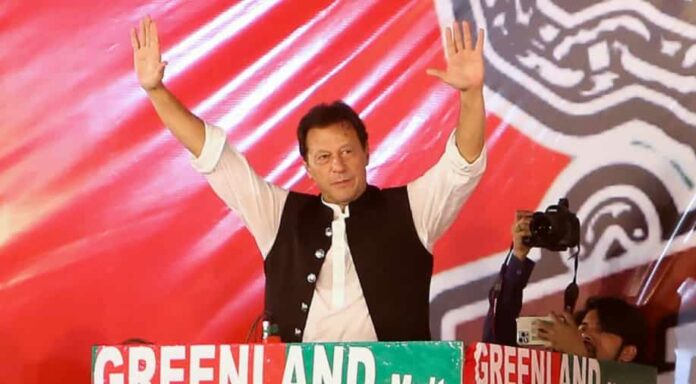 Imran Khan, (PTI) chairman on Thursday will be charged by IHC in a contempt of court for his contentious comments. The remakes were made on Sessions Judge and Additional District in a rally in Islamabad on 20, August. 
A statement released by Islamabad High Court stated that the proceedings will commence at 2:30 pm in which a bench of IHC will frame charges. Further, the court circular stated, a 15-member team, and 15 law officials from the attorney general and advocate general will be allowed to stay in the courtroom. 
No one will be allowed to enter the room unless a special entrance is given by the IHC registrar's office. Moreover, the police and administration will make effective preparations to maintain law and order. Prior to the hearing on 8 September, Imran Khan's response was termed as "unsatisfactory". Hence IHC decided to lay a charge as the former PM was not able to submit an apology. 
In a response put forward by khan, offered to withdraw from the remark rather than apologizing. In the latest document, Khan stated discharging the notice should be followed in an forgiven in an Islamic way. Prior Khan's unapologetic response led the court to proceed with charges despite amicus recommending forgiving.