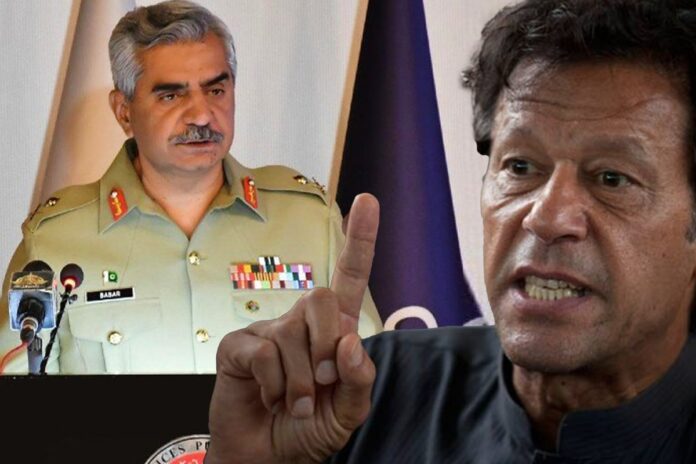 The former PM Imran Khan leading a long march toward Islamabad, an unknown assailant fired bullets on Thursday. Khan got injury on a right leg and immediately shifted to the hospital.
The assassination attack on Khan has called for wide protests in the entire country. PTI protestors have gathered in massive numbers. The cowardly act is condemned by various public officials and celebrities including Shehbaz Sharif, Justin Trudeau, Sadiq Khan, Bilawal Bhutto-Zardari, Asif Zardari, and Secretary Antony Blinken.
In a recent statement, ISPR condemned the act.The statement by the Army has shown concern for Imran and offered a speedy recovery for Khan and all the injured souls.
At the Allahwala chowk in Gujranwala at about 4:25 pm on Thursday a disorderly situation erupted. A man opened fire on the container where Imran Khan was standing. Apart from Imran Khan, other political leaders including Faisal Javed, Ahmed Chatta got wounds and one dead. However, all including Imran khan are safe and secure.
Imran Khan's long march
It was the seventh day of the tour of the Long march that started in Lahore on 28th October. As per the former Minister, Fawad Chaudhry said exact date can not be preditable at the moment. But remained adamant to reach the Islamabad.
More than 500 protestors gathered in Peshawar and Islamabad after the assaination attack on Imran Khan. The roads blocked, flags raised and slogans chanted in praise of Imran Khan against the army and the ruling government.