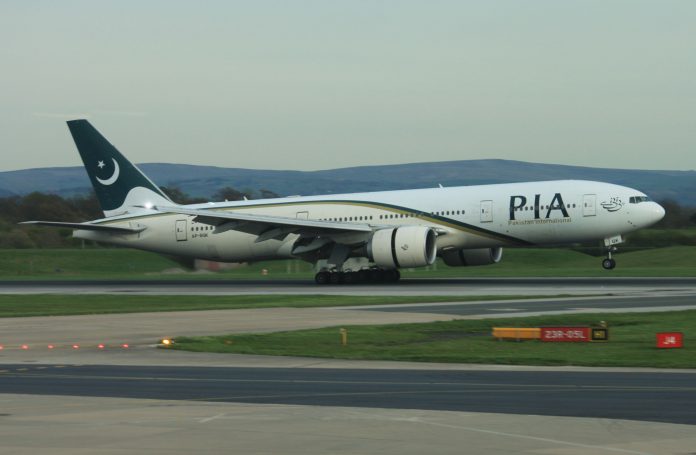 Kuwait repudiates the flight operations of Pakistan International Airline (PIA). However Kuwaiti airlines are allowed to for flights operation to Pakistan.
According to sources, the PIA is successfully operating flights to Saudi Arabia, the United Arab Emirates, and Bahrain. The national airline is also operating in Central Asian countries, including Canada, Malaysia, and Afghanistan.
Despite European sanctions on the Asian Authority, PIA is at the forefront of providing safe travel facilities around the world.
flights from Kabul are a testament to PIA's professionalism and safety standards.
PIA recently conducted a successful safety audit with the International Audit Agency and the Canadian Ministry of Transport.
Kuwait operates flights from Pakistan but does not allow PIA for flights. Pakistan has done business with two Kuwaiti airlines, Kuwait and Al Jazeera. However, Kuwaiti officials have refused to allow Pakistani airlines to operate, for which no valid reason has yet emerged.