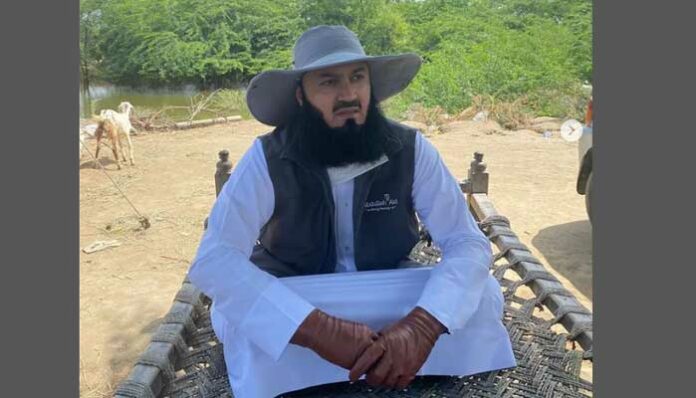 Ismail ibn Musa Menk, an Islamic scholar from Zimbabwe, is in Pakistan to assist flood victims. As the nation is facing a climate catastrophe. That has destroyed infrastructure and claimed hundreds of lives. The most afflicted province, Sindh, was visited by the scholar, who observed and said the situation is "unimaginable". And have urged people to give as much as they could to ease the people's suffering.
The scholar said that charity for the affected is the need of hour as to survive for the next few years. Further, Menk said that reaching Pakistan was a goal to let others know how and to create awareness about the destruction. The floods have affected around 33 million people and caused $30 billion in damages to houses, crops, bridges, highways, and animals.
Thousands of people are displaced from their houses. Numerous are vulnerable to growing skin diseases. Authorities have confirmed that people need supply food, shelter, medicine, and clean drinking water. Around 16 million children have been affected, with 3.4 million girls and boys still in need lifesaving assistance.