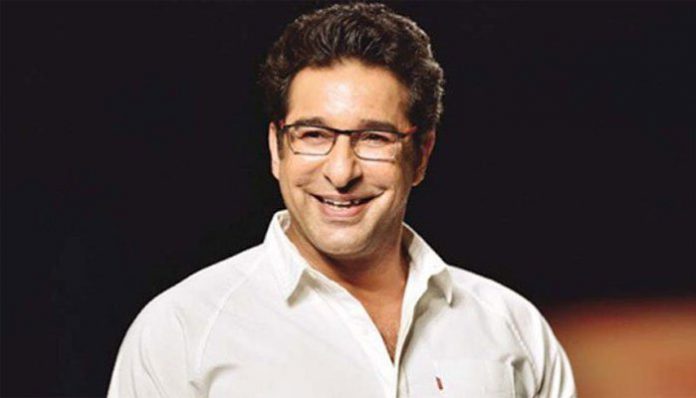 Nasir Hussain Shah, the Sindh Minister for Local Government, bashed former Pakistan cricket team captain Wasim Akram. However, the Pakistani speedster expressed his disappointment on Twitter over the situation of Karachi after rain.
Replying to the former captain of the Pakistan cricket team, Nasir Hussain Shah invited him to inspect streets of Karachi and look how water has been drained.
He critiqued Wasim Akram and said that if he had tweeted about the city's rain situation on hearsay, then he had just disappointed people of Sindh.
He tweeted that "I invite my neighbor Wasim Akram 2 come wid me now n inspect streets of Khi n c how water has been drained 4m all roads.I'm sure tht if u r sincere then u'll defntly go n if u've tweeted on hearsay then thr is no one more irspnsbl than u bcz u've disapntd millions of ppl in Sindh,". Below is his tweet:
However, people highlighted the worse situation in their areas and tweeted about the matter. Here are some tweets: