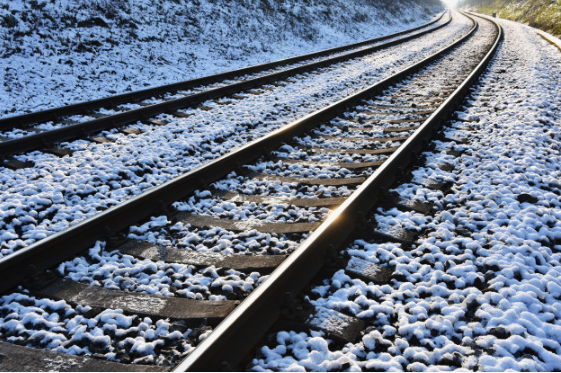 Pakistan Railways made a big announcement regarding the new train between Lahore and Gujranwala.
The work on new train between Lahore and Gujranwala is under progress. According to sources, the shuttle service will be launched on the special orders of Sheikh Rasheed, the Federal Minister for Railways.
It is believed that the fare of this train service would Rs.100 in starting. He announced to inaugurate shuttle service on February 24.
Earlier, the railway has restarted the shuttle train service between Lahore and Wagah border. The train named as "Rail Car" which has the capacity of 181 travellers.
The Lahore to Wagah train service was shutdown back in 1997 due to the security issues.