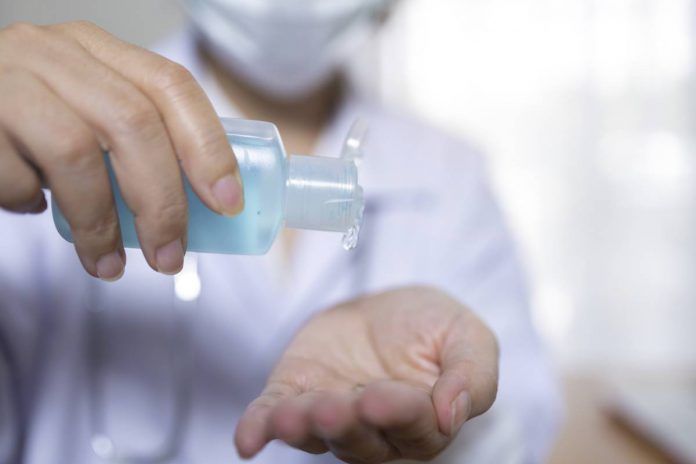 Covid-19 developed in the main city of China called Wuhan towards the finish of last year and multiplied to nearly the entire world in just couple of months.
In Sindh, sixteen more patients lost their lives due to coronavirus in the past 24 hours, 1,103 people have tested positive for the virus during this span, 905 cases are being diagnosed in Karachi alone.
Murad Ali Shah, Sindh Chief Minister told on Thursday that Karachi faced the most death rates of 396 in this pandemic.
He further explained that the provincial government has led 167,906 tests, which have brought about 25,309 individuals in which 15% is being determined to have the novel coronavirus disease.
The Chief Minister further explained the situation that 13,723 infected people are under treatment in the province, 12,146 are self-isolated at their homes, 916 are in hospitals, and 661 are in isolation centers.
He told that number cases are being increased because citizens are not taking this pandemic seriously and stopped following the standard operating procedures (SOPs). The SOPs are issued to secure the lives of our people, and if they are not following them or their co-operation continues to be desolate, the government will not be able to handle the virus alone.