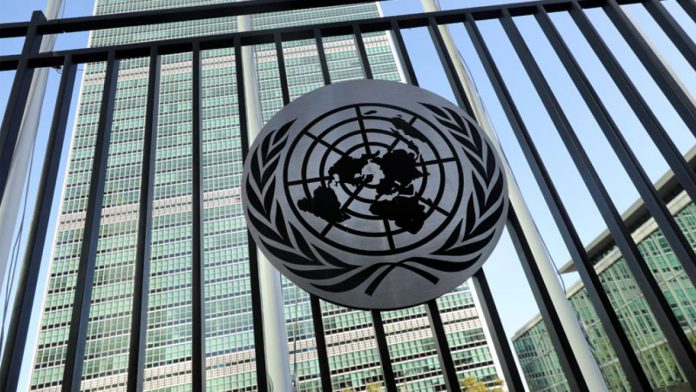 On Thursday, The United Nations issued an appeal for 4.7 billion dollar funding to save millions of lives and stop the spread of COVID-19 in fragile countries.
A new call of donation for the United Nations comes after the addition of new nine countries, including Benin, Djibouti, Liberia, Mozambique, Pakistan, Philippines, Sierra Leone, Togo, and Zimbabwe.  
The money is on top of the $2 billion the UN by now called for when it launched its worldwide humanitarian response plan on March 25. It has already done about half of that funding so far.
UN under Secretary-General for Humanitarian Affairs Mark Lowcock said in the statement that the worst effect of coronavirus epidemic would feel in the under developing countries of the world. We need to be prepared for a significant rise in poverty, food shortage, and conflicts. He warned that the threat of multiple deprivations appears.
The total $6.7 billion expected to be cover the expense of the humanitarian response plan until December.
This plan will priorities 20 countries, including Syria and Afghanistan. As per the United Nations estimates, the coronavirus is expected to spread in the next three months in the poorest countries of the world.
The fund program launched by the UN is utilized in buying medical equipment, hand washing stations, and to launch information campaigns and to start of the humanitarian airline to Africa, Latin America, and Asia.