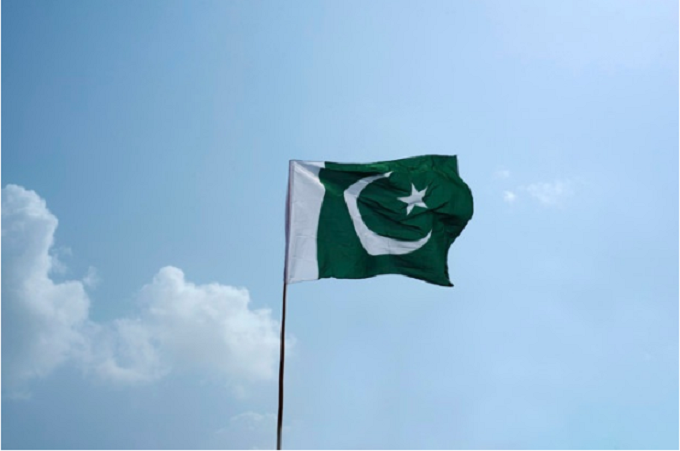 As per the latest report of CEO World Magazine, Pakistan has been ranked as the most affordable country around the globe to live in.
The magazine concluded its result through the collection of data from several previous reports and examines five most important metrics including cost of living, rental fee, groceries, eating out, clothing and transport.
Afghanistan, India, Syria, Uzbekistan, Kyrgyzstan, Tunisia, Venezuela, Kosovo, Georgia, and Nepal have been also added to the list with Pakistan.
However, Switzerland was ranked as the most expensive country in the world to live in.
Japan, Norway, Iceland, and Denmark are together positioned in the top 5 with nine other European nations make up the top 20.
Luxembourg (7), Ireland (13), France (14), Netherlands (15) and Belgium (18) were also added in the top 20 whereas the UK was in 27th position.
Five of the top 20 countries were in Asia including Japan, Singapore, South Korea, Hong Kong, and Israel.  One is from North America (United States) while two are in the Caribbean that was Bahamas and Barbados). Although two from Oceania that includes Australia and New Zealand. And one was from Africa (Seychelles).