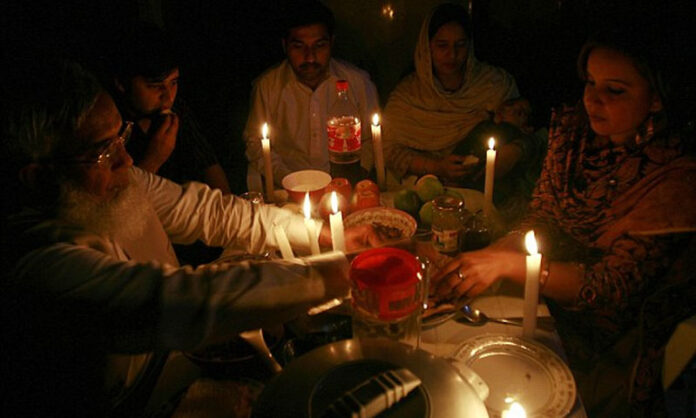 Electricity blackout to be expected in Pakistan this Ramadan. The following reasons disclosed are to be the unattainable necessary fuel for the power plant the unmanageable power plant. The electricity blackout will stay for around 10 to 12 hours consecutively. Even in Ramadan, the public is not given relief making their life more devastating.
An official from the power division sector said the less production of hydropower and no rainfall have somehow summed up the electricity crises. He further added that 12,000 MW of electricity is being produced in the daytime and approx of 16,000 is required at peak hours from iftari to sehri. Mainly metropolis cities like Lahore, Karachi, Rawalpindi, Hyderabad, Sialkot, and Faisalabad have been affected the most with more than 4 hours of load shedding. Whereas in the countryside the situation is threatening with more than 10 hours of an electricity blackout.
Several cities and interior areas are badly affected. In Rawalpindi, the power outages are expected for more than 4 hours. In Interior Sindh, electricity breakdown reaches more than 10 hours. Other than Sialkot, Gujranwala, Faisalabad stands at more than 4 hours.