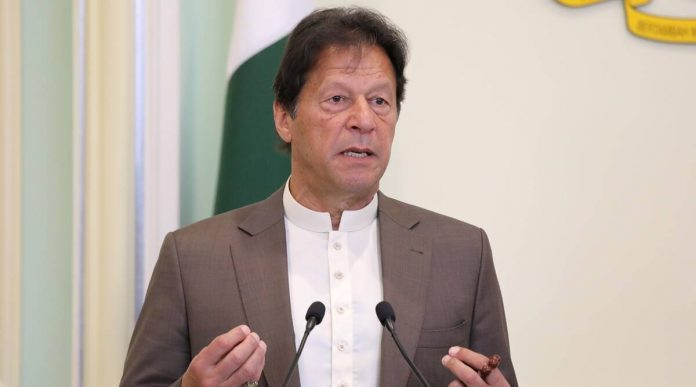 Pakistan desires not be part of any political bloc and instead wants to play its role in bridging gaps between China and the United States, said Prime Minister Imran Khan on Thursday.
He was addressing the Islamabad Conclave 2021 titled "Peaceful and Prosperous South Asia."
The premier said the situation is going towards a new Cold War and blocs are forming.
"Pakistan should try its best to stop the formation of these blocs because we should not become a part of any bloc."
PM Imran said he wanted to resolve the differences between Saudi Arabia and Iran too.
The prime minister's comments come a day after Pakistan rejected in invitation to attend the Democracy Summit in the US.
Policymakers in Islamabad are worried that not attending the summit will give India a free hand. They already have a strong influence in US.
Around 110 countries are invited to attend a virtual summit on democracy that is being held on December 9-10.
Pakistan was pushed into a difficult spot after the US invited Taiwan and not Beijing to represent China at the summit.