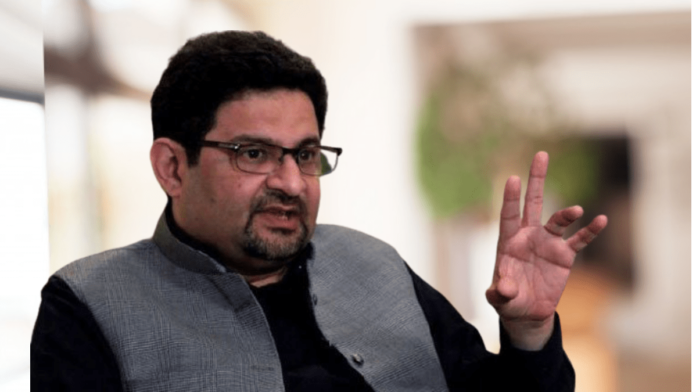 Miftah Ismail, Finance Minister said on Tuesday that the petrol prices might see another hike in the coming days. Just after a shocking increase of Rs 60 in just 10 days of PMLN leadership.
Ismail in a budget conference said that the decision was taken in line with decision of the former Prime Minister and former Finance Minister Shaukat Tarin. decision of proceeding to IMF. He further said, that the previous government had accepted IMF deals of not increasing the subsidies. That eventually resulted in the collapse of economy.
In a tweet, Miftah Ismail said will announce austerity measures to save the government's expenditures. Other than no financial emergency has been declared yet. He said that the government is not facing any financial emergency after two increases in the petrol prices.