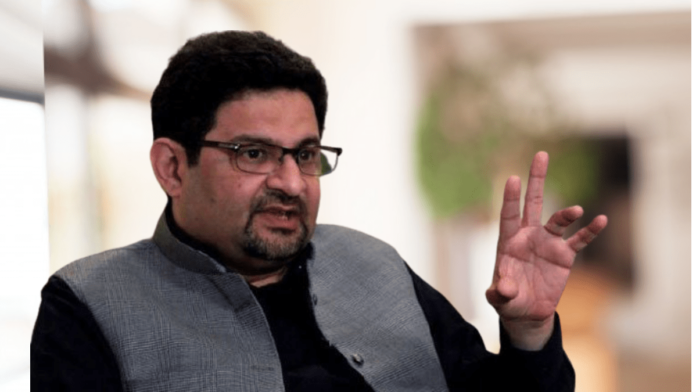 Miftah Ismail, Finance Minister on Sunday said that the government was not up to increasing the petrol prices for time being. In a news conference in Islamabad, Ismail said PM is against the price hike decision. PM Shehbaz Sharif is reluctant about the decision.
Further, he added PM believed increasing petroleum prices will create difficulties and is not an option. He said that prices will hike, but not at the moment. However, the prices will be adjusted in the future to coincide with international oil prices.
Ismail blamed the previous PTI government of unable to restrict and take action against the illegal dealing of wheat and petroleum which has unstable the economy.
Additionally, Ismail declared that the PTI government had promised IMF in December that the primary deficit will be Rs 25 billion and the total deficit will be roughly Rs 4 trillion. However the primary deficit escalated from Rs25 billion to Rs1.32 trillion, he added.