Following a nearly 30-hour wait, the Election Commission of Pakistan (ECP) on Monday announced the final aggregated results of all 235 union committees (UCs) in Sindh's Karachi division. The PPP came out on top with 93 seats, followed closely by the Jamaat-e-Islami with 86 seats.
The opposition parties, Jamat-e-Islami (JI), Pakistan Tehreek-e-Insaf (PTI), and Jamiat Ulema-e-Islam, had accused the election's organizers of manipulating the results because of the delay in their publication despite the polls have closed at 5 p.m. on Sunday.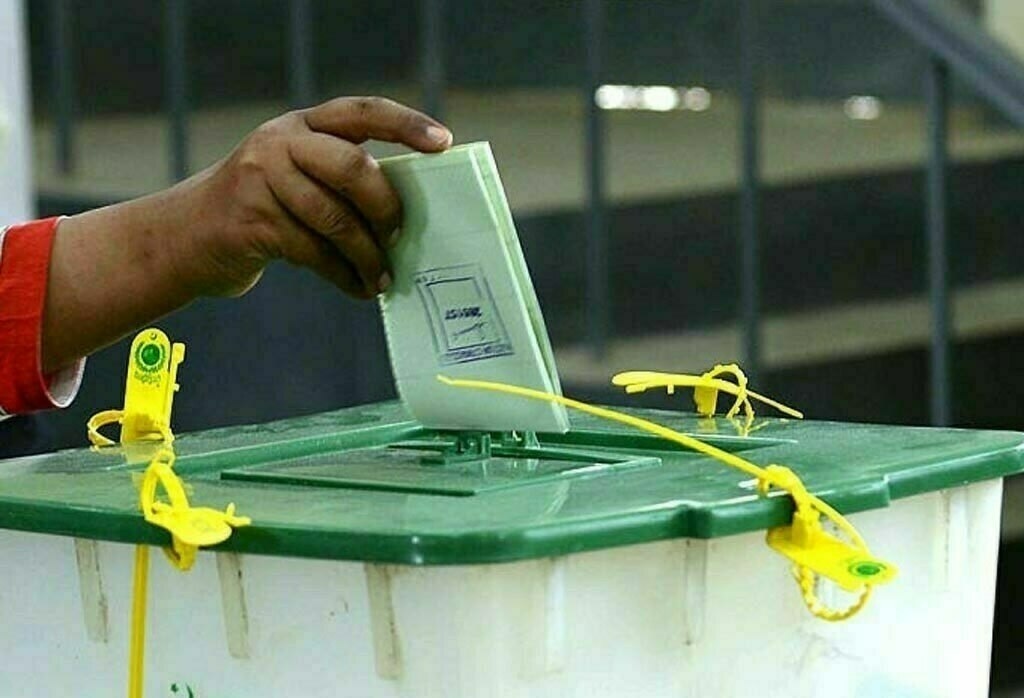 The Election Commission of Pakistan (ECP) asserted that the results were assembled transparently, while the PPP-led administration denied any role in the manipulation of the elections.
PPP has won 93 of the 235 union committees (UCs) up for election, followed by JI with 86, PTI with 40, Pakistan Muslim League-Nawaz (PML-N) with seven, JUI-F and independent with three, and Tehreek-e-Labbaik (TLP) with two.
The polling began at 8 am on Sunday and finished at 5 pm that day, with reports of intermittent conflicts but no results being announced, leading to allegations of cheating.
JI announced protests across the country
The JI declared a national campaign of protests and rallies against what they said was manipulation with the results in Karachi.
Hafiz Naeem, the leader of JI Karachi, said that his party won the most seats. Eight seats, he claimed, had been "handed to the PPP," and he claimed that the JI had signed Form 11s from those UCs as evidence.
He asserted that the party held 94 seats overall and had requested a recount in 10 of those seats.
In 16 districts around Sindh, the second round of local government elections was held on January 15. However, the opposing parties, particularly the PTI and the JI, claimed that the Karachi election results were being purposefully delayed on Sunday night, casting doubt on the validity of the votes.