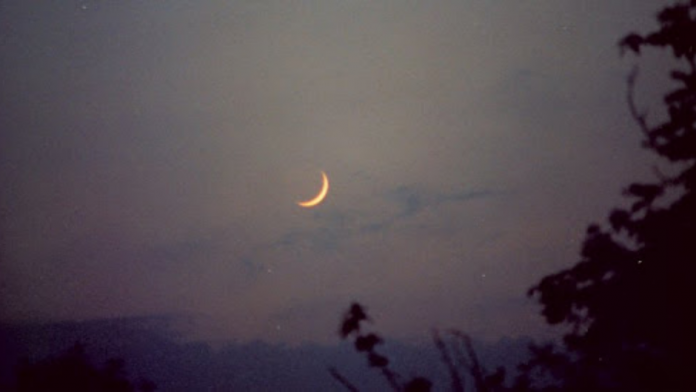 Ruet-e-Hilal Committee met today for Rabi ul Awwal moon sighting in Islamabad under the observation of Maulana Abdul Khabir Azad.
A meeting of the Ruwit-e-Hilal Committee to observe moon of Rabi-ul-Awal 1443 AH held in Islamabad today evening. Rabiul Awwal moon sighted.
Maulana Abdul Khabir, Chairman Central Route Hilal Committee attended the meeting of the Zonal Committee. The meeting held in the office of the Ministry of Religious Affairs and Interfaith Harmony, Kohsar Block, Islamabad.
The new crescent was born on Wednesday at 6:06 a.m. Pakistan Standard Time (PST) crossing the conjunction point.
12 Rabiul Awwal will be observe on October 19, 2021. However, the holy event Eid Miladun Nabi (PBUH) will be celebrate in Pakistan with great enthusiasm.