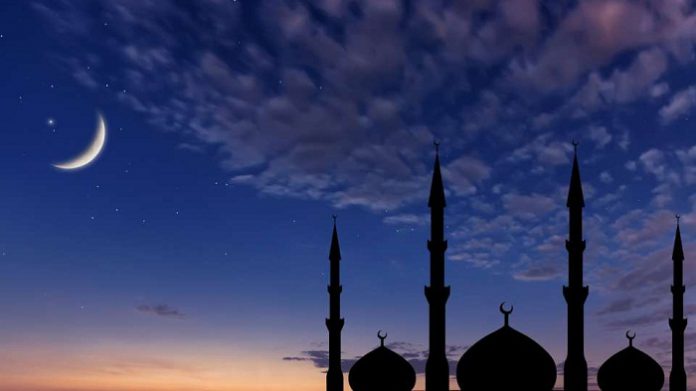 The month of Ramadan is just about to start in a few days. However, the expected Ramadan 2021 start date in Pakistan is now revealed. According to the Ministry of Science and Technology, the Ramadan moon sighting in Pakistan is expected on April 13. However, 1st Ramadan or first Roza will be on April 14 in Pakistan.
Chaudhry Fawad Hussain further added that the Ramadan moon will be the clearly visible in Karachi, Lahore, Islamabad, and Peshawar.
On the other side, Ramadan 2021 start date in Saudi Arabia, UAE, and other countries in the Gulf region will be on April 13. One of the members of Arab Union for Astronomy and Space Sciences, Ibrahim Al Jarwan, told that Ramadan in UAE will begin from April 13 and Eid ul Fitr or Shawwal 1 is expected on May 13.