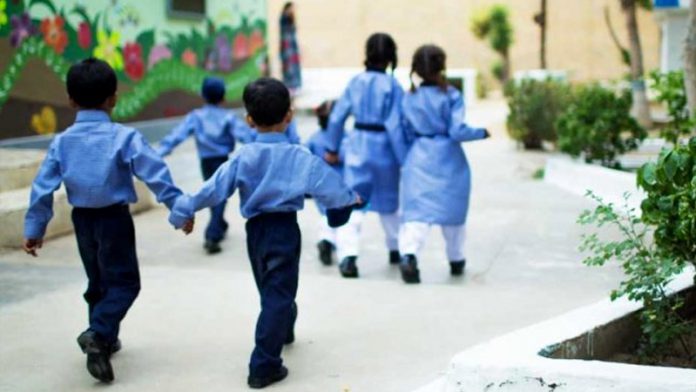 The final decision regarding the reopening of schools in Pakistan is now announced. Shafqat Mehmood, the Federal Education Minister, revealed that the schools and educational institutions will be reopened in three phases. Classes for grades 9 to 12 will resume from January 18. However, classes 1 to 8 will begin from January 25.
The higher education classes at universities or colleges will start from February 1. The board exams are also postponed till May and June. However, the online classes will resume from January 11.
Another meeting will be held at January 14 to review the situation.
Before the Shafqat Mehmood's press conference, Murad Raas, the Punjab Education Minister tweeted that the classes for grades 9 to 12 will be started from January 18 while classes from ECE to 8th class will begin from January 25.
Earlier, the federal government of Pakistan, on the recommendation of NCOC or National Command and Operations Centre, had shut down all the educational institutions from November 26 to January 10.