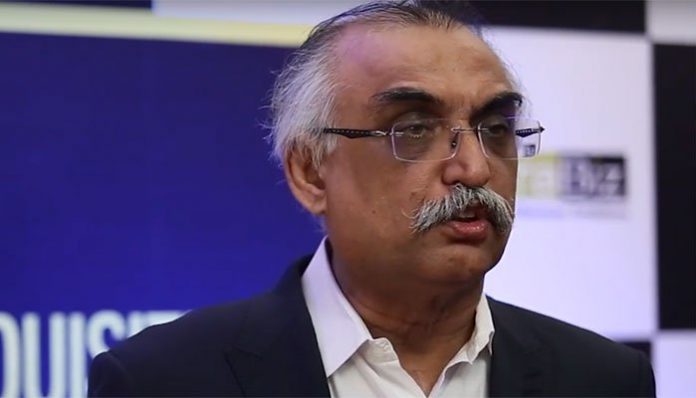 Shabbar Zaidi, the Federal Bureau of Revenue Chairman, revealed big news regarding his resignation.
Rumors regarding Shabbar Zaidi resignation are not true. The FBR Chairman said that he is not resigning from his post. However, he has just not been performing his duties due to his health.
It is noted that earlier this month, Dr Abdul Hafeez Shaikh, Adviser to PM on Finance, had revealed that the federal government may replace the FBR Chairman, if his health did not become better.
Dr Abdul Hafeez Shaikh said that the government may replace the FBR chairman if he doesn't recover quickly, as the government plans to announce the mini budget.
Rumors have been raised about the resignation of Shabbar Zaidi after it was reported that he was on a leave from his official role on grounds of ill health.