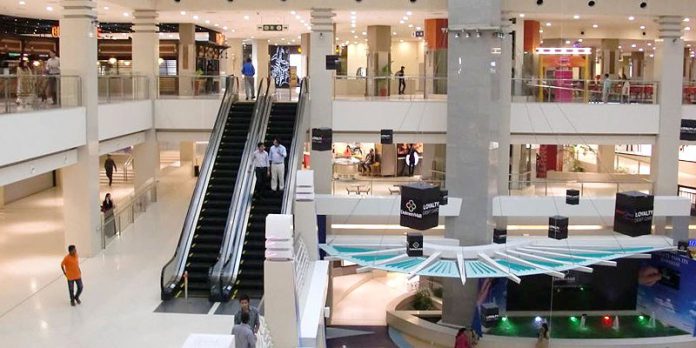 The shopping malls in Karachi and other cities of Sindh will remain open on Saturdays and Sundays. However, the Sindh Government took decision as they issued a notification on Friday (yesterday).
As per the notification, shopping malls in Sindh received permission to operate seven days of a week. However, they have to strictly follow the Standard Operating Procedures (SOPs) by the government.
The notification further revealed that if the shopping mall is located in a Coronavirus hotspot within the area, it won't be permitted to operate as just the essential business services will get the permission to operate.
COVID-19 or Coronavirus in Pakistan is still present as up till 530,818 cases are reported in the country. 11,247 people have lost their lives whereas there are 35,063 active cases.