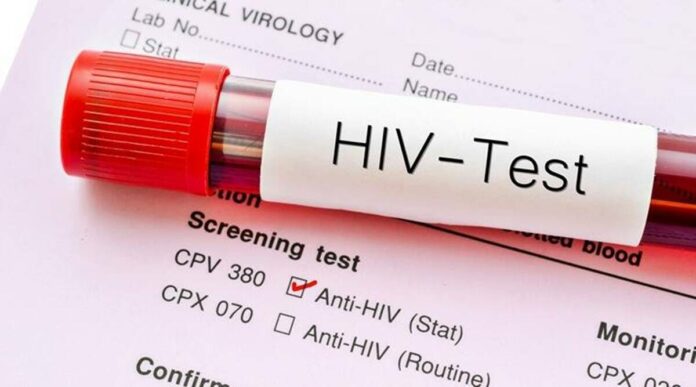 Sindh is among the highest affected areas due to the HIV. It has become the first-ever province in Pakistan to launch an oral medicine program that is called pre-exposure prophylaxis (PrEP). The decision has come out due to the increasing cases and high risk of the patient being affected.
Dr. Jumman Bahoto, Director General of Health Sindh, said that initiative to launch the pre-exposure prophylaxis (PrEP) program in Sindh is to prevent the risk of HIV positive. He said Sindh has always brought such health initiatives and other have followed suit.
According to health experts, one dose is taken directly, oral medicine can reduce the risk of HIV infections by 90%. The partnership between United Nations and the Sindh health department has set a new model in country by initiating community-based-Priep PrEP for key populations and serodiscordant couples.
Pakistan has seen an increase in HIV infection in the past ten years. The program is a step further in supporting the community.