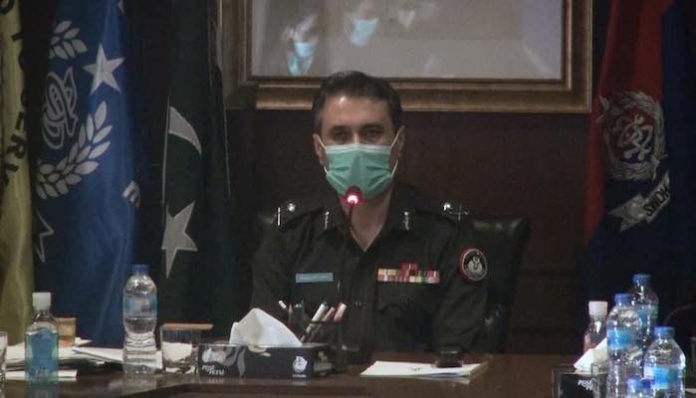 Ghulam Nabi Memon, the Karachi Additional IG, revealed that no evidence is found which proves that Sultan Nazir was a criminal. However, he was died in an alleged fake encounter.
As per the evidence collected so far, he does not appear to be guilty, Ghulam Nabi Memon revealed to media on Thursday (yesterday). He further added that the CCTV footage and other evidences suggest that Sultan Nazir was hit by a bullet while he was passing from the crime scene and police officers wrongly killed him.
Also Read: People Are Demanding Fair Trial Of Culprits
A few days back, Sultan Nazir, student from Hunza was shot dead in a controversial encounter. He was from Hunza Gilgit-Baltistan, and was staying in Karachi for the employment and education. He was laid to rest in Hunza in his hometown.