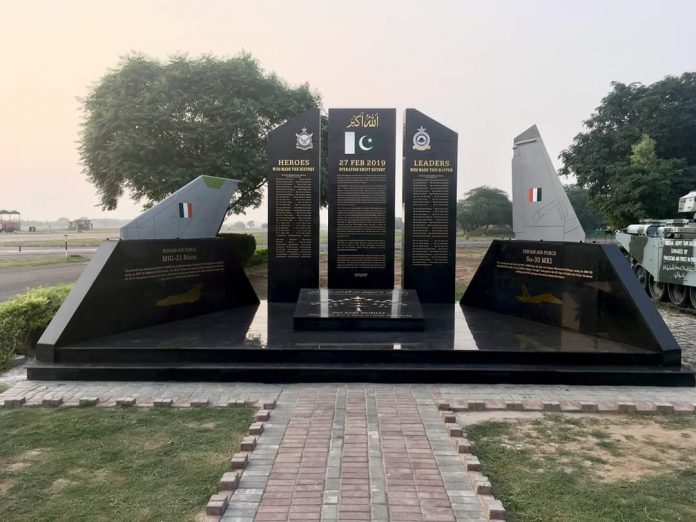 Pakistani government announced to celebrate Surprise Day in the remembrance of PAF attacks.
The Surprise Day will be celebrated on February 27. The tribute will be paid to Pakistan Air Force for successfully replying India after their failed Balakot airstrike.
Pakistan Air force carried out Operation Swift Retort and shot down two fighter aircraft of Indian Air force in Indian occupied Kashmir.
The Pakistan military force has made sure to surprise India by saying that "uncalled for aggression wouldn't go unpunished."
Indian Pilot wing Commander Abhinandan Verthaman also captured by Pakistani forces after shooting down his Mig-21. Later on, the Pakistani government returned him to Indian government as a good will gesture.
The foreign office had said that "The only purpose of this Pakistan Air Force action was to show our right, will and capability for self-defense. We do not wish to increase, but we're fully ready if forced into that paradigm."
According to the DG (ISPR), Major General Asif Ghafoor, Indian jets were shot down after the Pakistan Air Force aircrafts hit targets across the Line of Control as a show of strength.